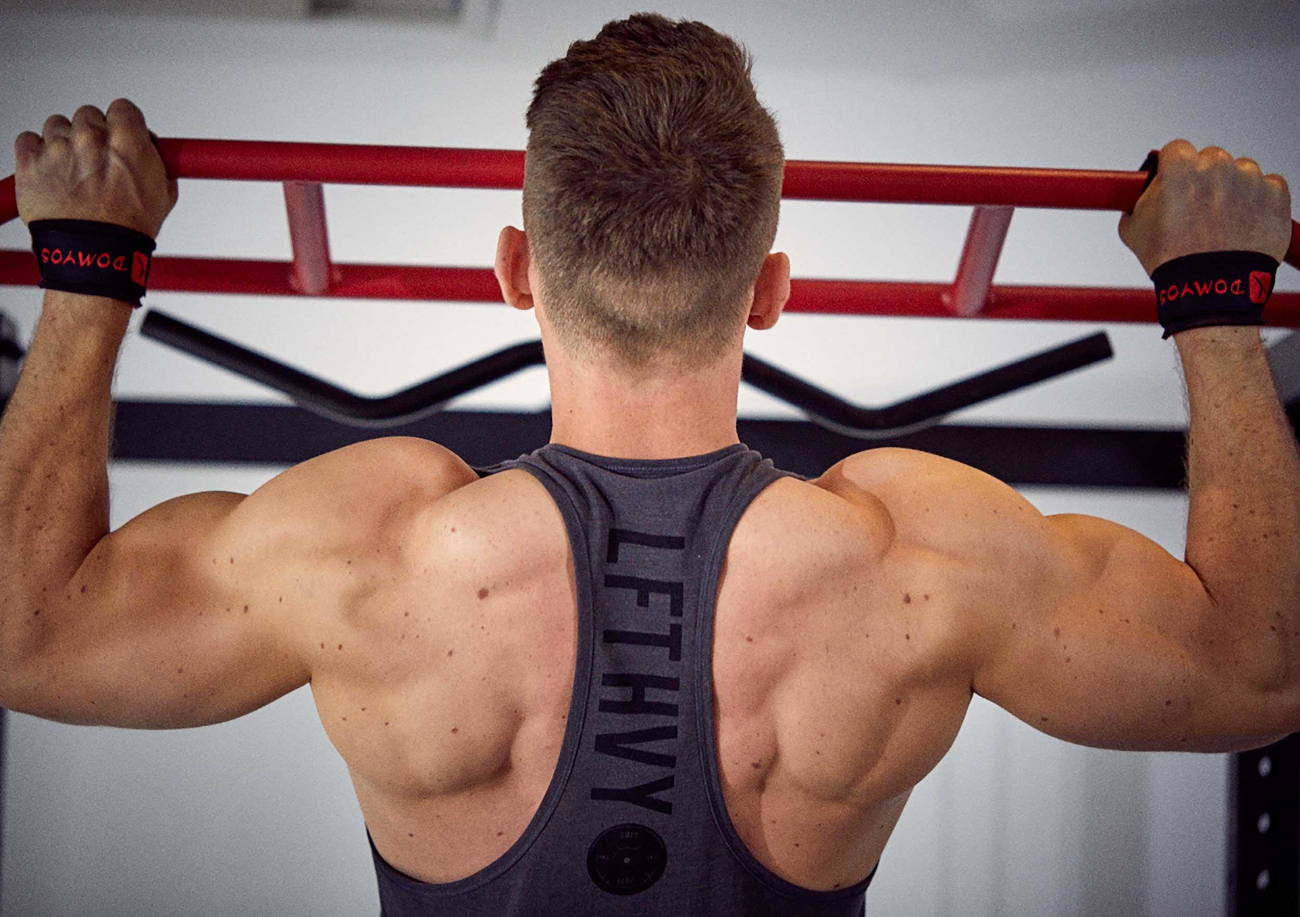 Domyos 900 Weight Training Rack
How did we test the Domyos 900 Training Rack?
At Decathlon, we maintain high standards when it comes to testing, particularly the particular testing standards that are required for this type of product and that are required to ensure user safety.
First, a panel of fifteen users tested the first prototypes for the rack and bench.
Then, they were installed at a fire station for a long-term test, since firefighters frequently use equipment as much as typical users of a weight training gym.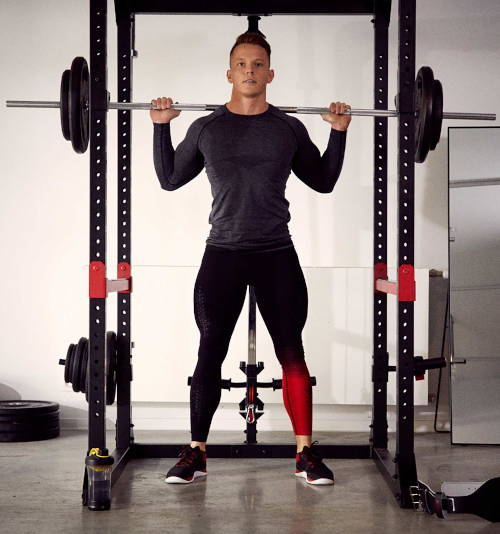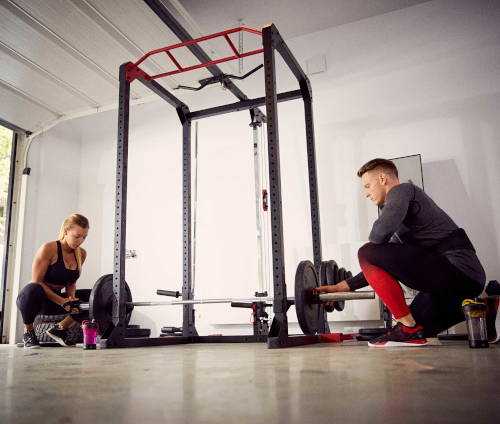 Where did the design idea come from?
Initially, we offered benches with bar catchers built into the side for resting the bar. It was one single product. Then, we realized that users' needs were changing and that more and more people were interested in weight training for the lower body, particularly the thighs.
So we had the idea of designing a rack for working the lower body. With the 900 Rack and 900 Bench, you can do squats, bench presses, and more.
Jéremy, product manager and weight training enthusiast:
The 900 Rack is the best of the best! The idea is to allow people to do the same things at home that they would at the gym: incline or military (shoulders vertical) bench press, squats, pull-ups, and a pull bar with a low pulley and a high pulley to isolate muscles such as the biceps or triceps.