Keeping your tent happy and healthy is key to a great trip
Take the Tent Out of Its Storage Bag to Air It
If you have the space (in your garden or even in a public garden, for example), do not hesitate to set it up. You can therefore check to see if you still know how to set it up and fold it down.
Wash the Tent
If your tent has been stored a little damp, bad odors may have developed. You will therefore need to open the tent, air it, wash it with soapy water and leave it to dry.
Clean Off the Mildew
If it shows marks of mildew, you can clean it with soapy water. Rinse well.       
Check the Poles
In order to make sure that you're not missing any when you arrive at the campsite. If you have a 2 seconds tent, have a look to make sure that the poles haven't broken during storage. If you have a classic tent, count the number of poles and check that none of the rings are broken. If this is the case, order your pole ring or your replacement pole in your Decathlon store.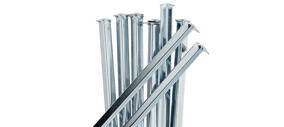 Count the Pegs
so that your tent can be securely anchored to the ground. If you plan to camp on stony or very hard ground, invest in "hard ground" (impossible to twist sardines). If the ground on the campsite is sandy, invest in more suitable angled pegs.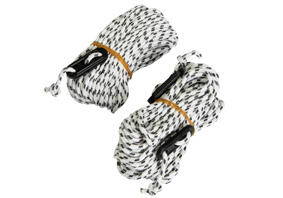 Check the Condition of the Guy Ropes
as well as strings which stabilize the tent in the wind, and the tensioners intended to regulate the tension of the guy rope. They are available as spare parts in Decathlon stores.
Check the Groundsheet
And make sure there are no holes in it, if this is the case, do not hesitate repair it with patches that you can find in Decathlon stores.
Check the Zips
of the doors and other openings: they need to work correctly.
Revise the Folding-up System
For the 2 Seconds, Base Seconds, Family Seconds, do not hesitate to spend a few moments "to get a hang of" the folding system again, by watching an instructional video.