The excitement is there - you're thinking more about the sunrise hike and campfire s'mores than checking twice you packed everything. We've all had those trips where something important gets left at home, but having a checklist is an easy way to ensure you've got everything.

We've put together 4 camping checklists for printing, saving on your phone or sharing with the rest of your trip. We also have an interactive excel worksheet for you to customize and make your perfect camping checklist for every adventure.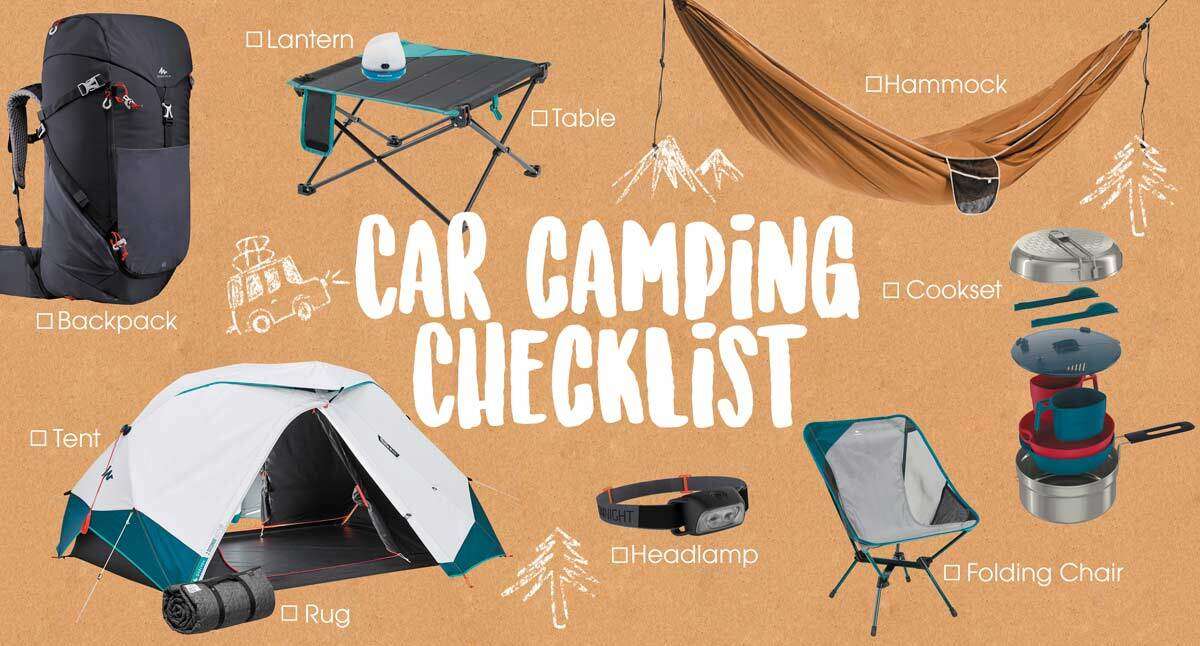 Packing for Car Camping
Whether you're heading out for the weekend or a whole week, we've got you covered for the perfect trip.
View The Checklist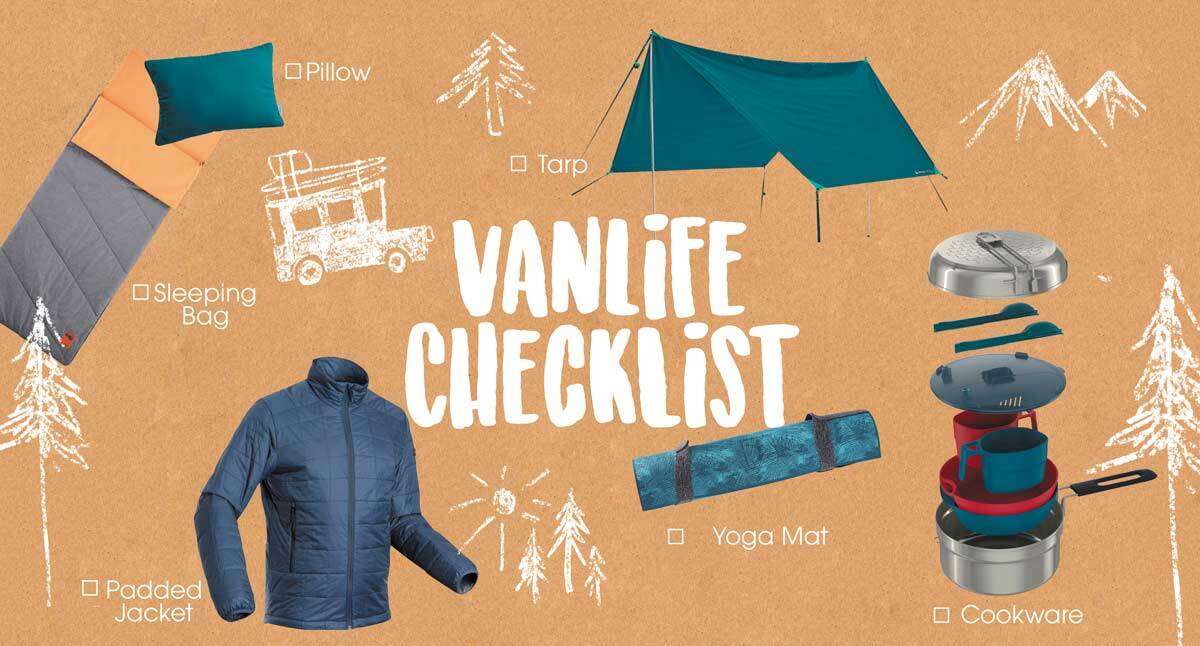 Packing for #Vanlife
Space may be limited, but no comfort was sacrificed for this list. Our friends @PruneandLeo put together a blog on their 10 tips for #vanlife essentials
here
.
View The Checklist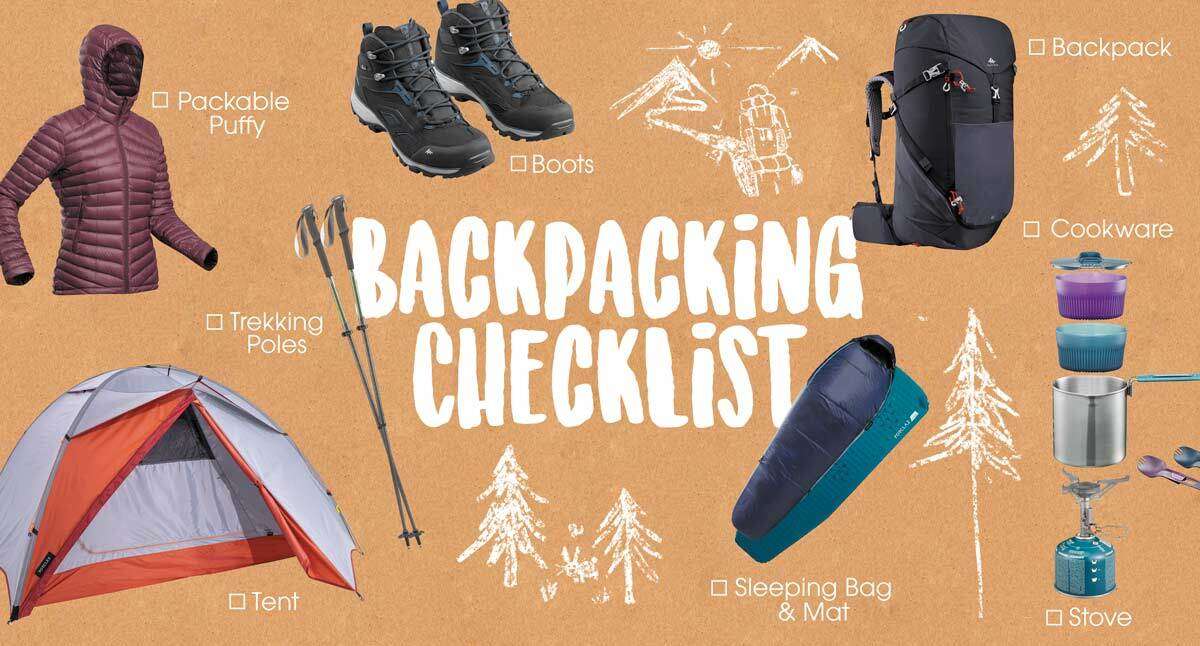 Packing for Backpacking
When you're looking for an off the beaten path adventure.
View The Checklist