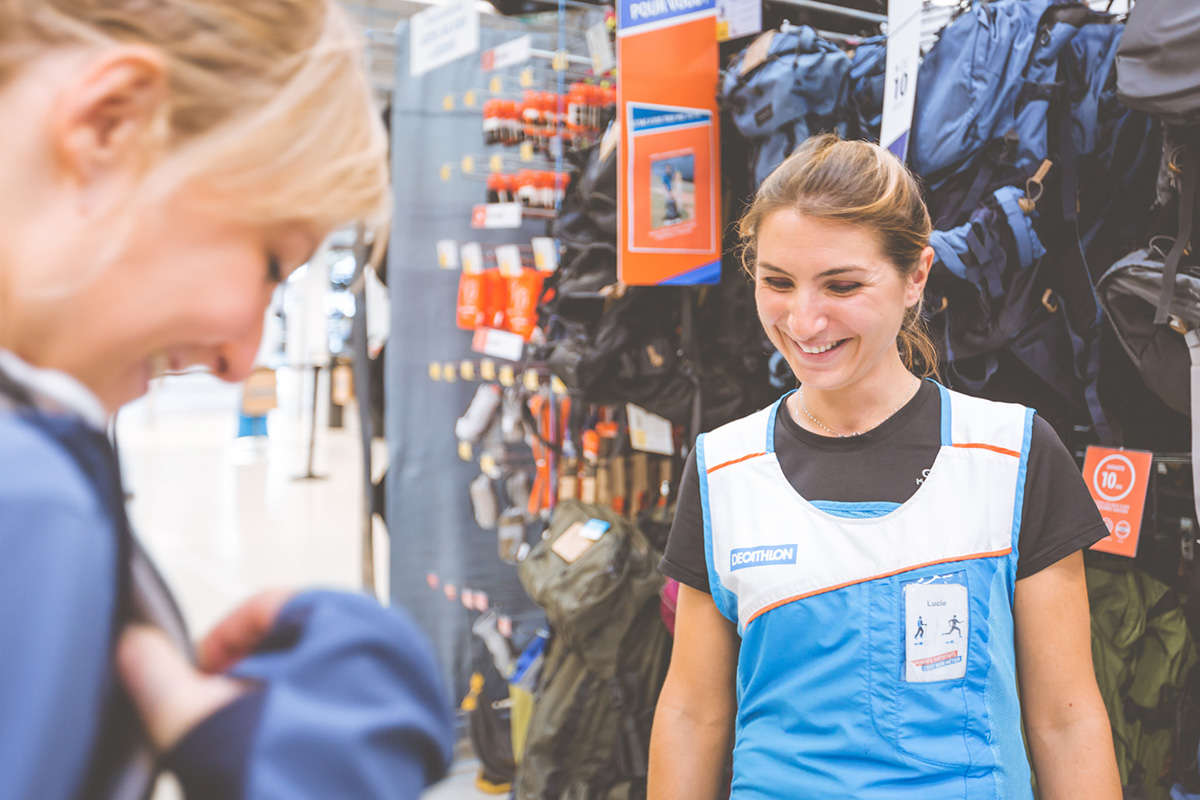 Decathlon Named Official Partner of the 2019 Represent Running Race Series
The world's largest sporting goods retailer will support Represent Running's diverse group of events across the Bay Area as the organization's official retail and apparel sponsor
(San Francisco, CA) December 18 2018

Global sporting goods brand, Decathlon, is pleased to announce its partnership with
Represent Running
's (RR) Bay Area race series, as well as the Represent Running ambassador team. RR's 2019 race schedule includes the San Jose 408k, the San Jose Shamrock Run, the Silicon Valley Half Marathon, Across the Bay 12k, and the East Bay 510k.
Decathlon will be the title sponsor of the ambassador team, the Decathlon Represent Running Team, and will be the exclusive retail partner for shoe and apparel for the 2019 race series. In each event, Decathlon will have a large physical presence at all races, start and finish, in addition to post-race festival at the end of each race.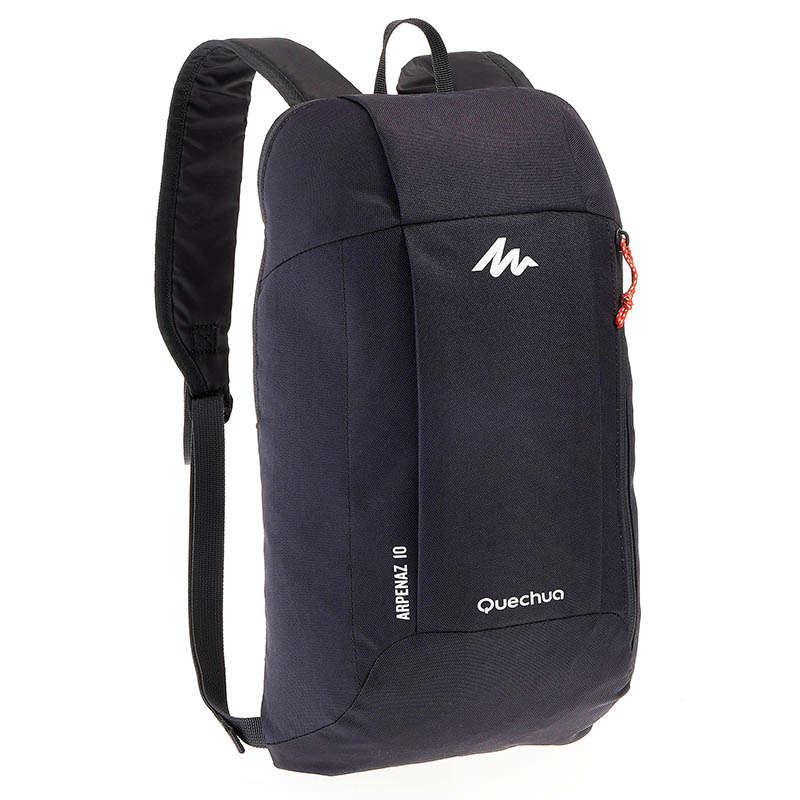 All participants will receive a Decathlon race shirt and will have the opportunity to trade their bibs after the race in exchange for a free Arpenaz 10L backpack. In addition, Decathlon's San Francisco-based Lab Store and Emeryville, CA store (coming spring 2019) will serve as packet pickup locations for all RR events.


"Decathlon is a locally-focused global brand that actively works to support our communities to make it easier to practice sports and live healthier. This means supporting local wellness organizations like Represent Running, as well as local events and initiatives that align with our mission to make sports available to everyone," says Michel d'Humieres, CEO of Decathlon USA.
In addition, Decathlon USA's Running Sport Leader, Joey Nunes, had this to say, "As a longtime member of the Bay Area running community, I'm very excited to partner with such an important organization in an effort to introduce Decathlon, a global brand, with my local community. Between Decathlon's high value running products and equipment and events like RR's race series, it's my hope that we will empower more and more people to get out and run."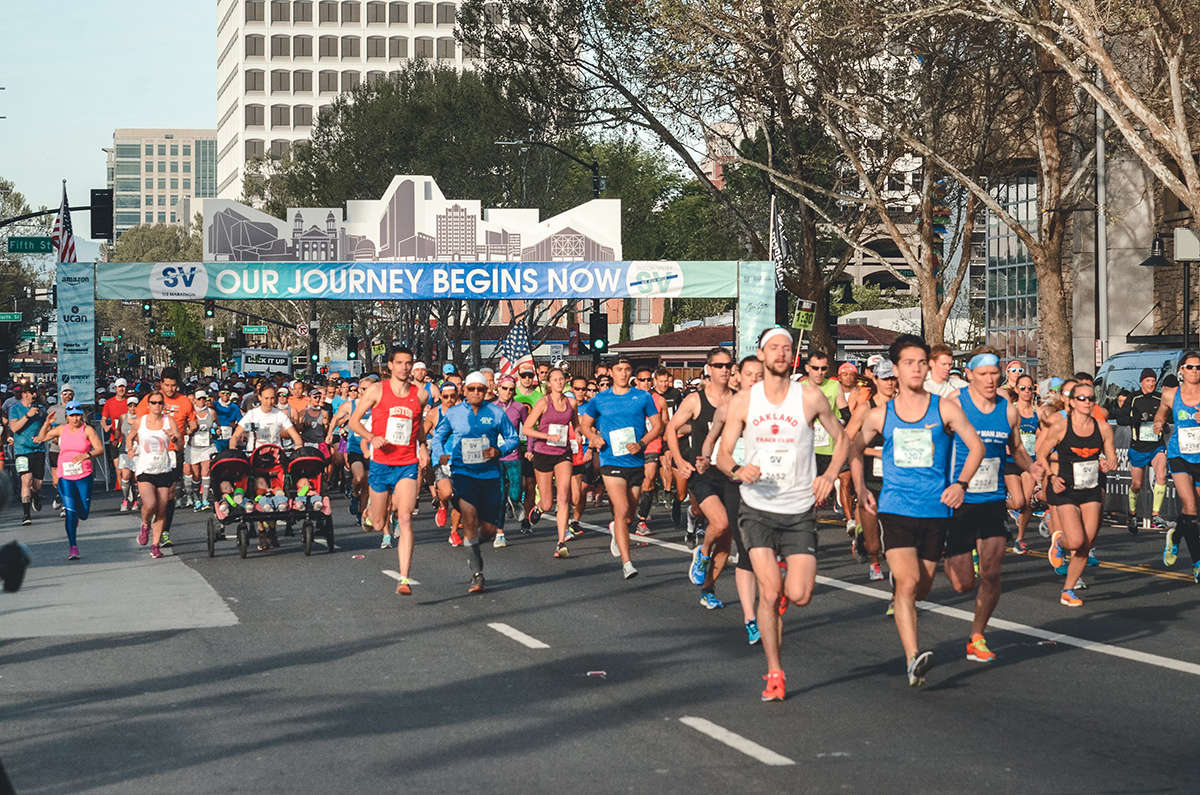 As part of the agreement, Decathlon will also support the ambassador team with apparel and equipment designed and produced by Decathlon's running brand, Kalenji. Decathlon will also provide general team support and give the team access to Decathlon stores to host group runs and events. In return, the RR ambassador team has committed to being brand ambassadors for Decathlon in the local running community and to help support and promote Decathlon's in-store events throughout 2019, including group runs and community events.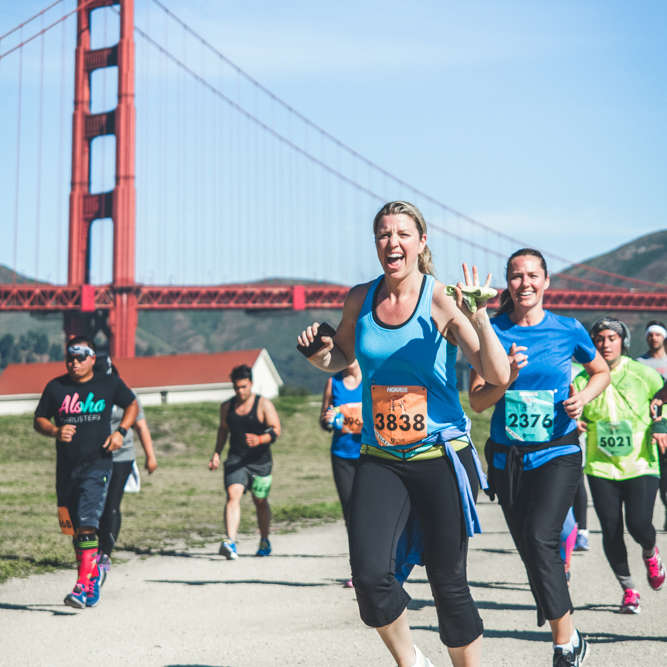 "On behalf of Represent Running, we are thrilled to secure this partnership for 2019," said J.T. Service, CEO & Founder of the Represent Running race series.

"Decathlon champions the very same values that our organization represents: local involvement, inclusivity and fun, engaging events designed to bring our community closer together. We look forward to an exciting race series next year, as well as strengthening our relationship with Decathlon," continued Service.
Stay in the know!
Join our email list to be first to know about new products, special deals and community events.