Wondering how to take your outdoor activities to the next level this June holiday? Discover the 3 products that you will need for a fun-filled family time
2 Second Camping Shelter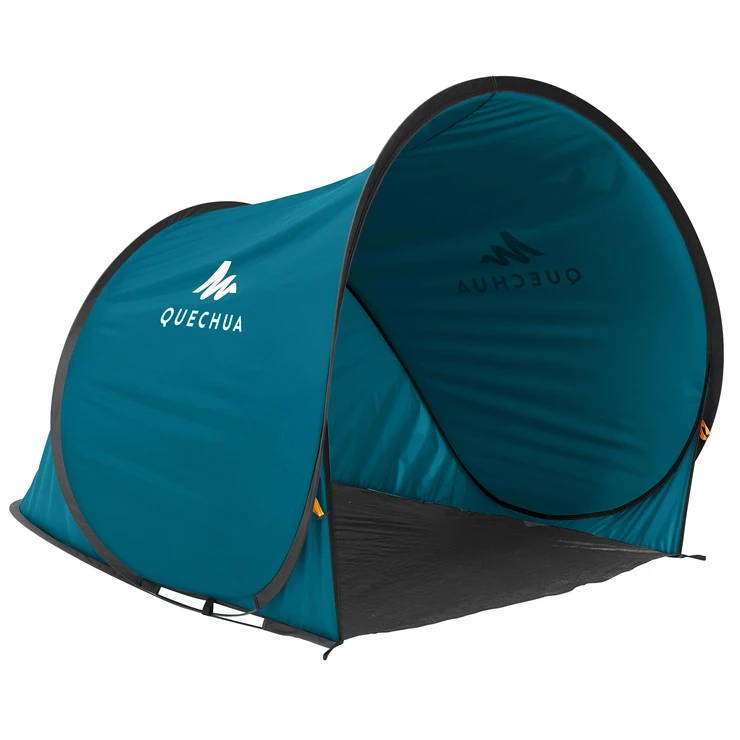 This lightweight sun and wind-proof shelter assembles instantly and provides you ground insulation - perfect for mid-hike pitstops with the fam! Suitable for 1 adult or 2 children.
SUN PROTECTION: Filters UV rays with a UPF of 20 with its flysheet fabric.
WATER-RESISTANT: Its polyurethane-coated polyester fabric can withstand light rain or splashes. Do note that it's not recommended for heavy rain, as its entrance is not fully sealable.
WIND RESISTANCE: To ensure your shelter does not fly away, use the pegs provided to secure it to the ground. A little tip to share - use your bags and belongings to act as weights!
MAINTENANCE: Wipe down with a damp towel and air dry before storing.
---
Softarchery Set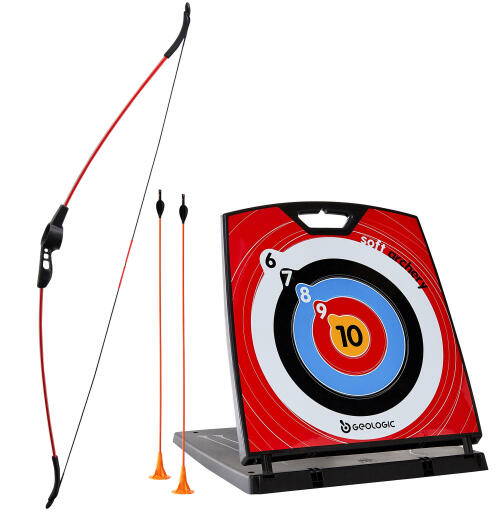 Let your young pick up a new sport this school holiday! This soft archery set has suction cup tips that'll guarantee fun while staying safe. Suitable for children 8 years and above.
EASE OF USE / EASY TRANSPORT: Easy to set up. Comes with 1 target board (doubles up as a box), 1 bow, and 2 suction arrows (which can be kept in the box).
ANATOMICALLY DESIGNED: The bow comes with an ergonomic grip that's suitable for both left and right-handers!
---
(Beach) Volleyball Net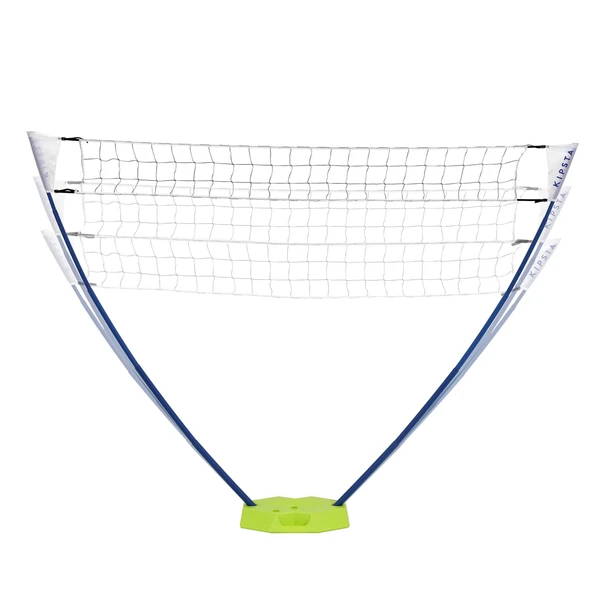 EASY TRANSPORT: With its compact design, this volleyball net is convenient to transport around! Easy to play anywhere with your friends during vacation.
EASY SET UP: Set up and take down this set in under 5 minutes.