Camping Equipment:
The Ultimate Checklist For Every Adventure

Whatever your destination, and whoever you're traveling with, a camping equipment checklist is key to ensuring your next trip is a major success.
That's it! Your long-awaited camping holiday is finally here. The trunk is loaded and your things are ready, but the niggling doubt never quite leaves your mind: have you remembered everything?
Thankfully, that's where we come in. Because effective packing guarantees a successful holiday, we've done the hard work for you. Use our comprehensive checklist to help you remember everything you need on all your camping trips.
Best of all, this checklist is designed to change to suit your needs. Do you want the luxuries of camping in a home-from-home environment? We've got you covered. Or would you rather travel light? No problem!
1/ Camping Essentials
For a comfortable camping experience, here are the essentials:
For a luxurious campaign experience, add these:
Plus, don't forget these handy little accessories:
2/ Cooking Equipment
Camping doesn't have to mean pasta every night. Pack these essentials and you'll have the ability to enjoy every meal.
3/ For being the most prepared
Here are our tips for making you the most prepared camper: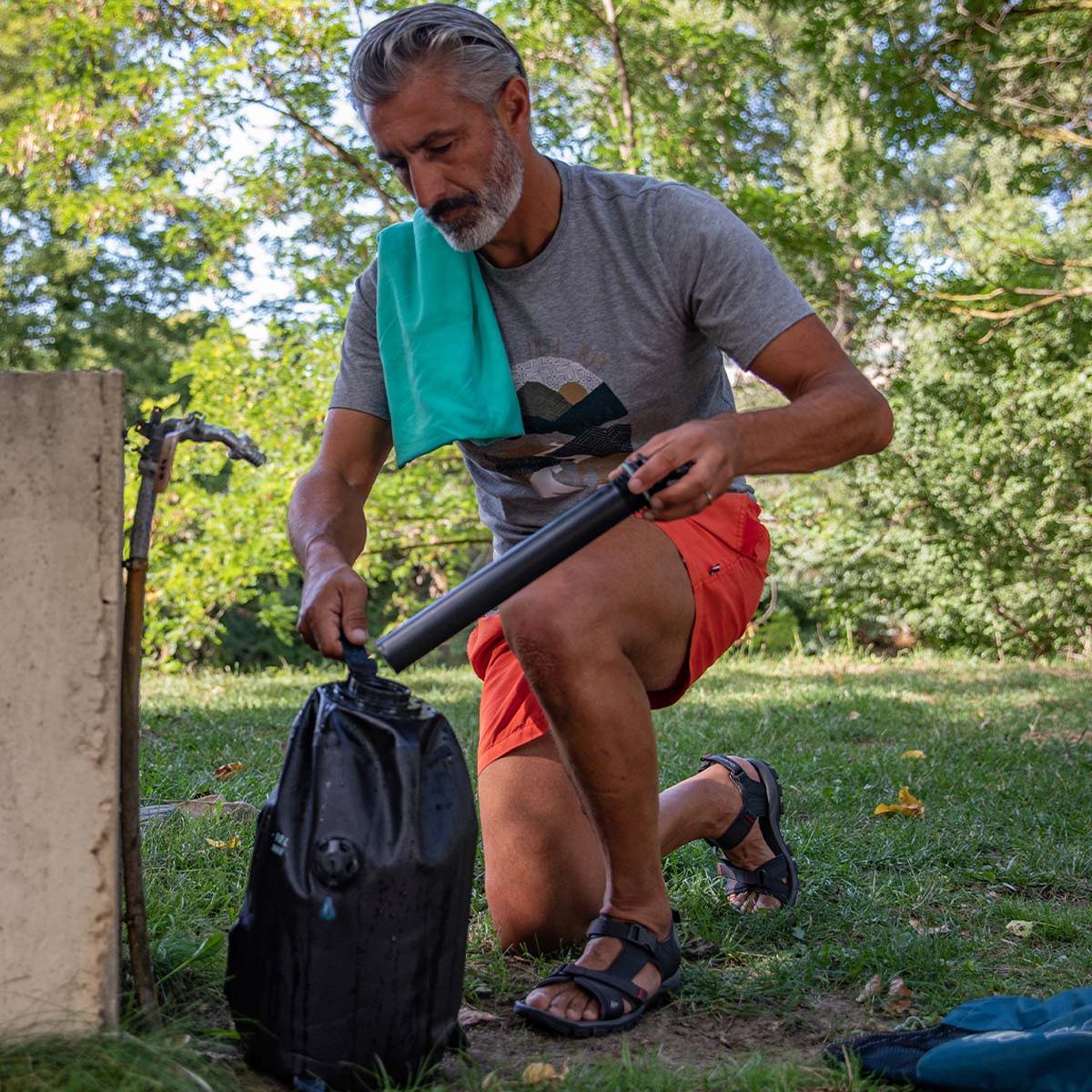 4/ Having fun when you're camping
Make the most of your holiday and really get away from it all.