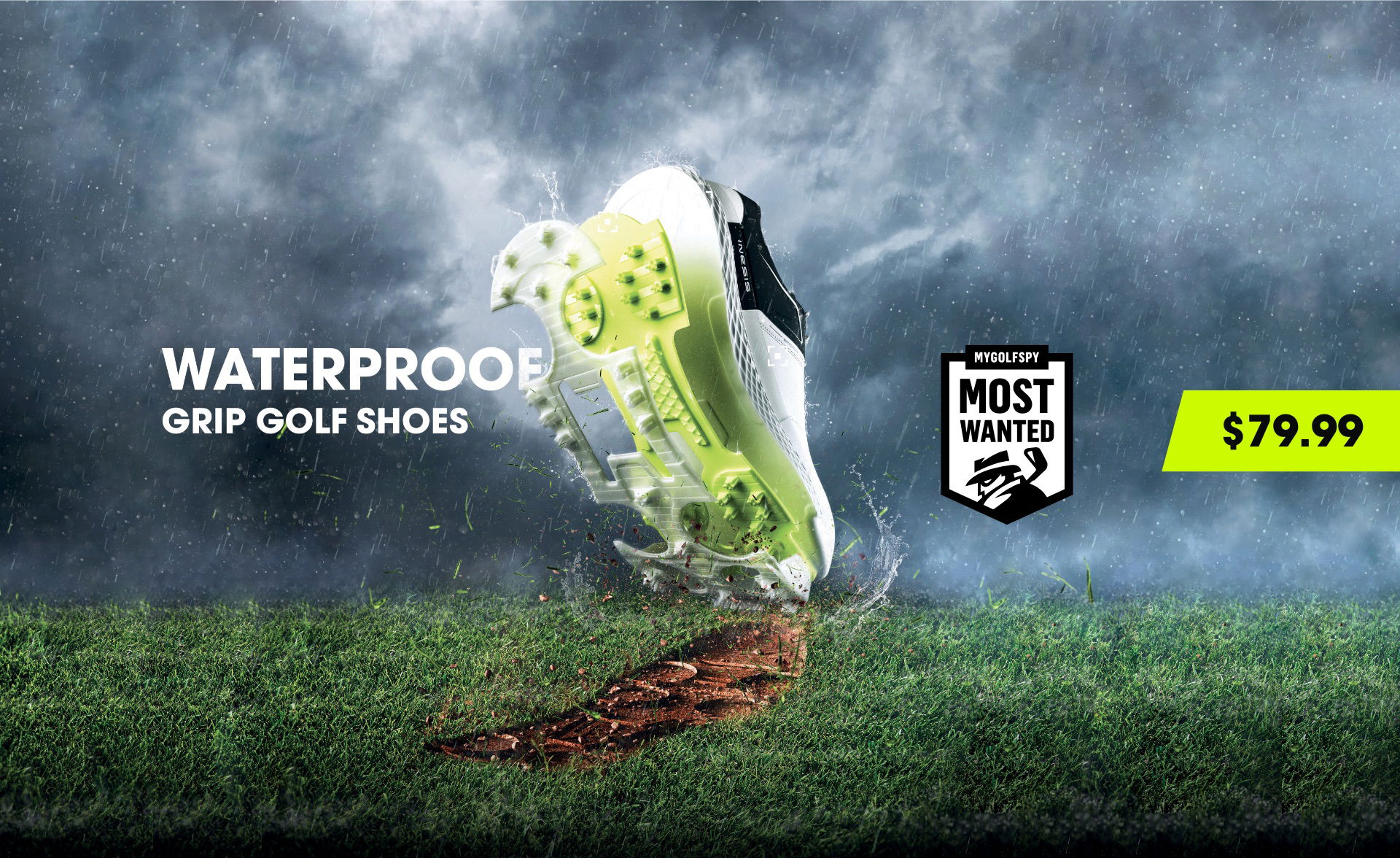 Introducing the new Waterproof and Dry Grip golf shoes featuring a 3 part sole for excellent traction and maximum walking comfort.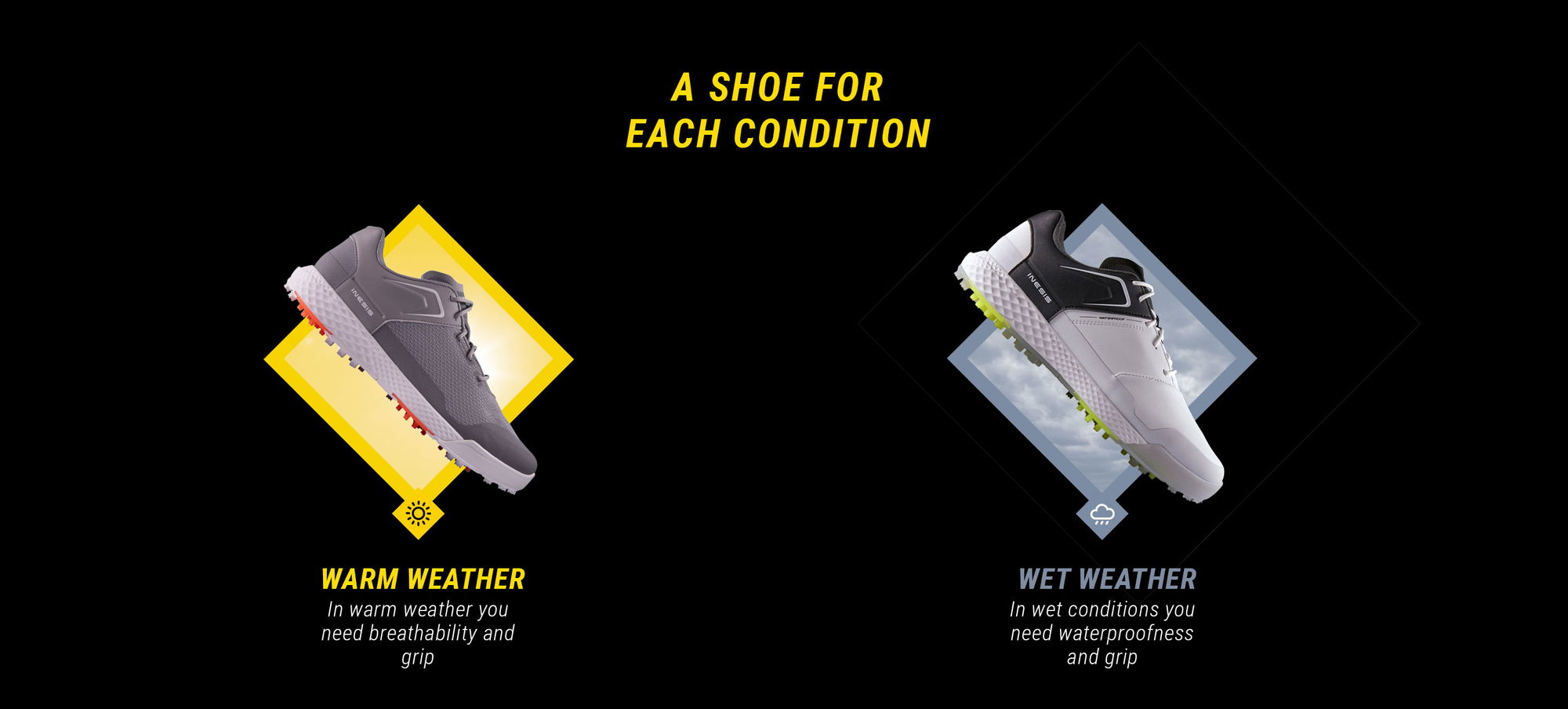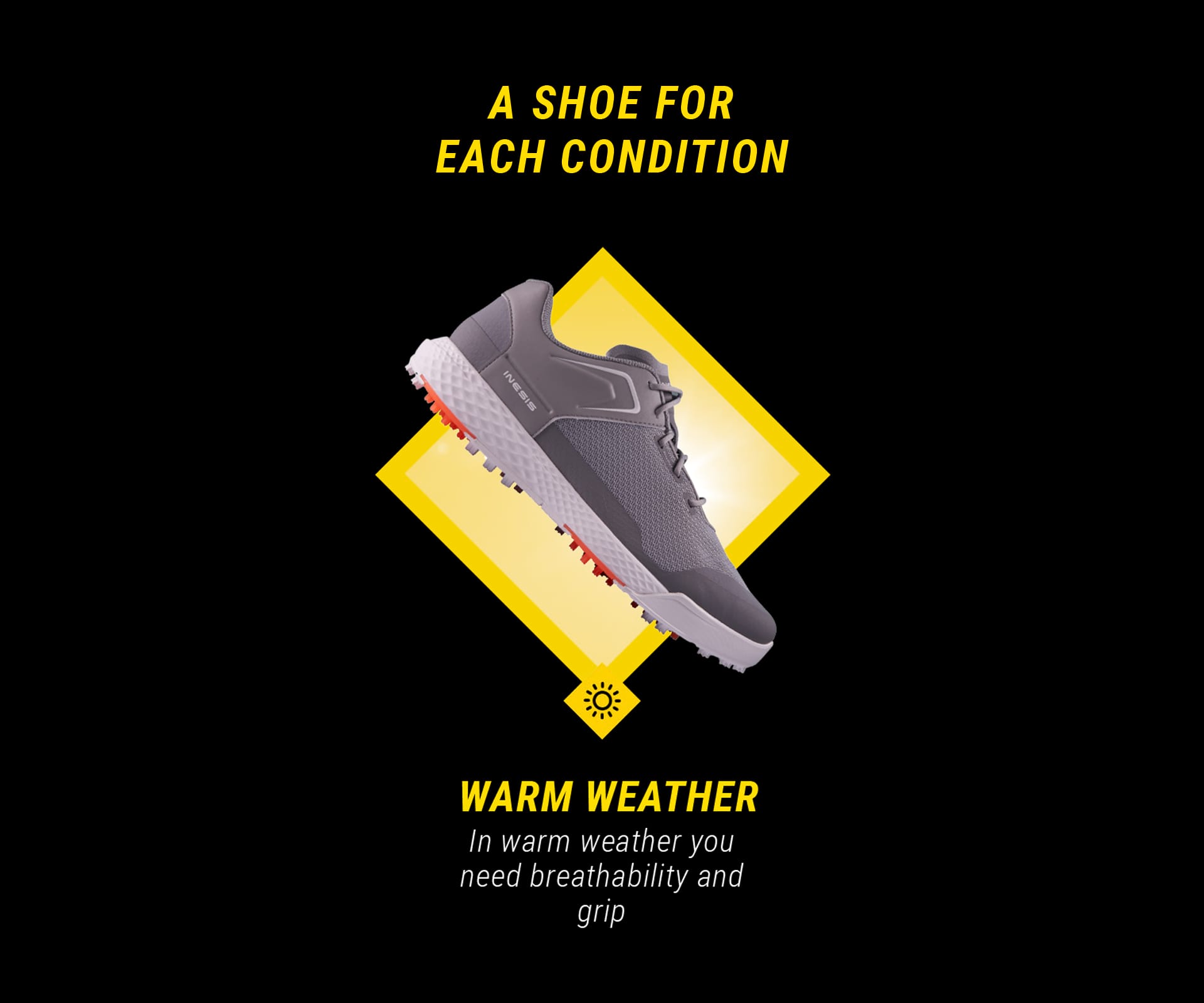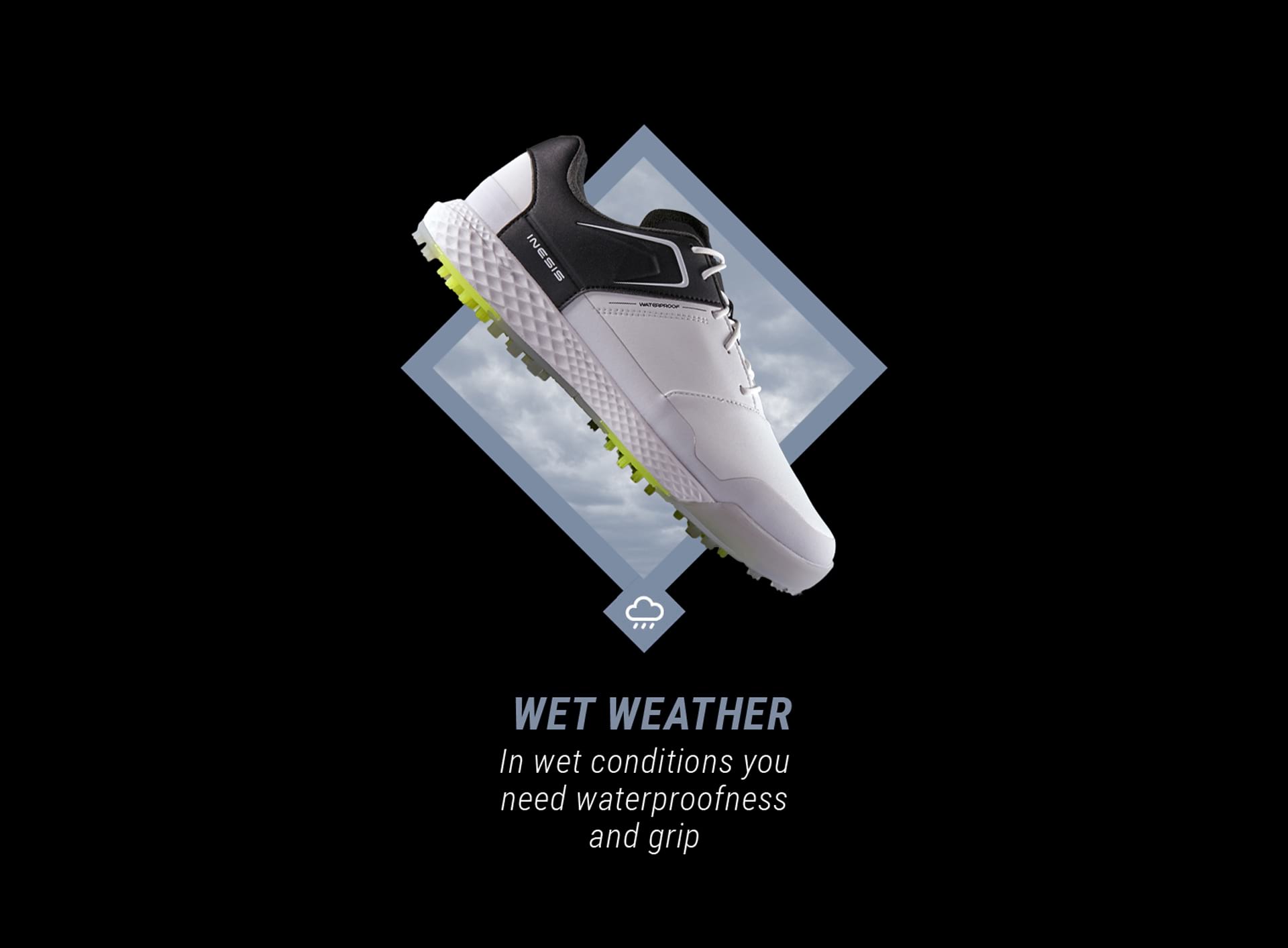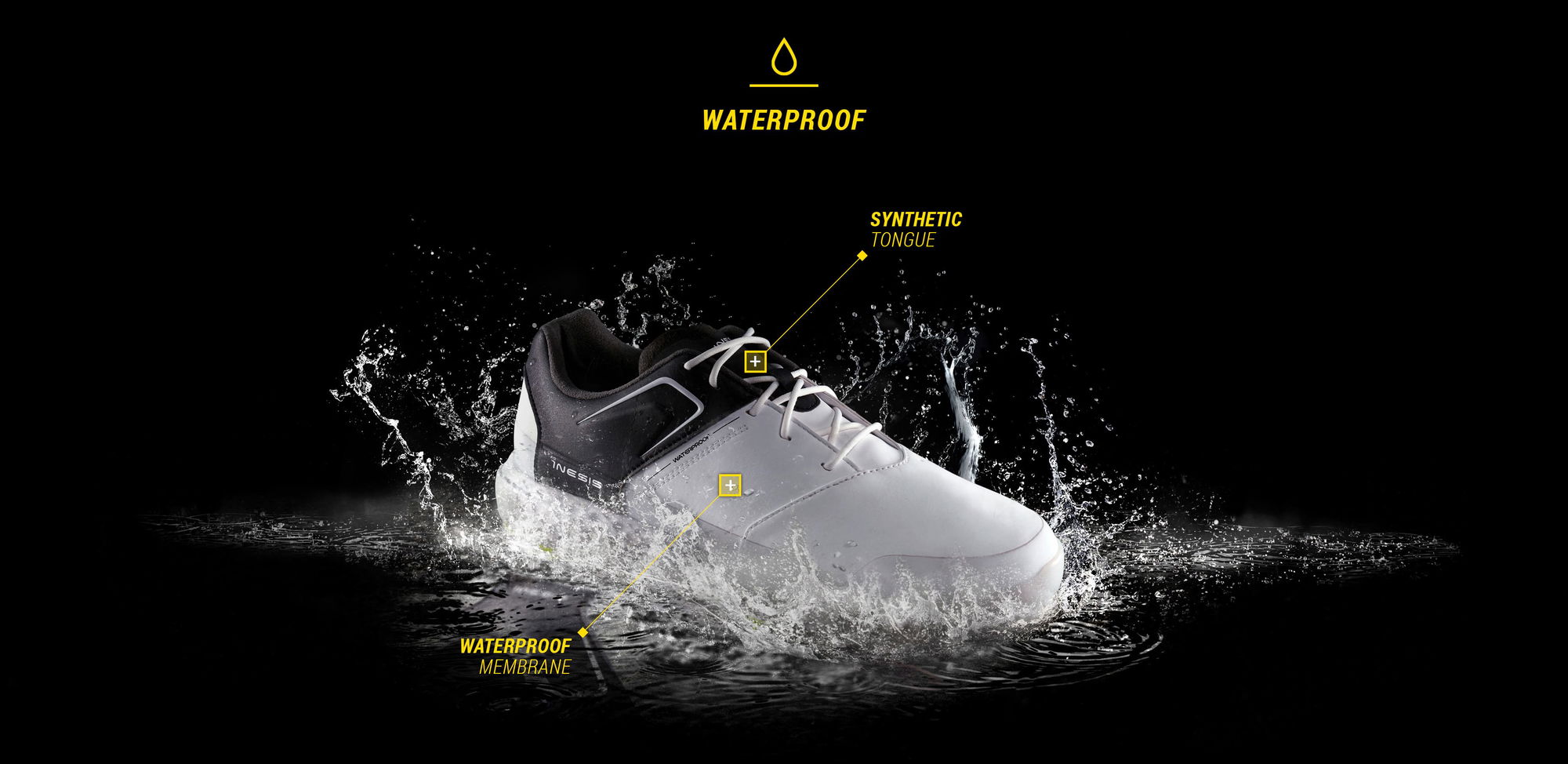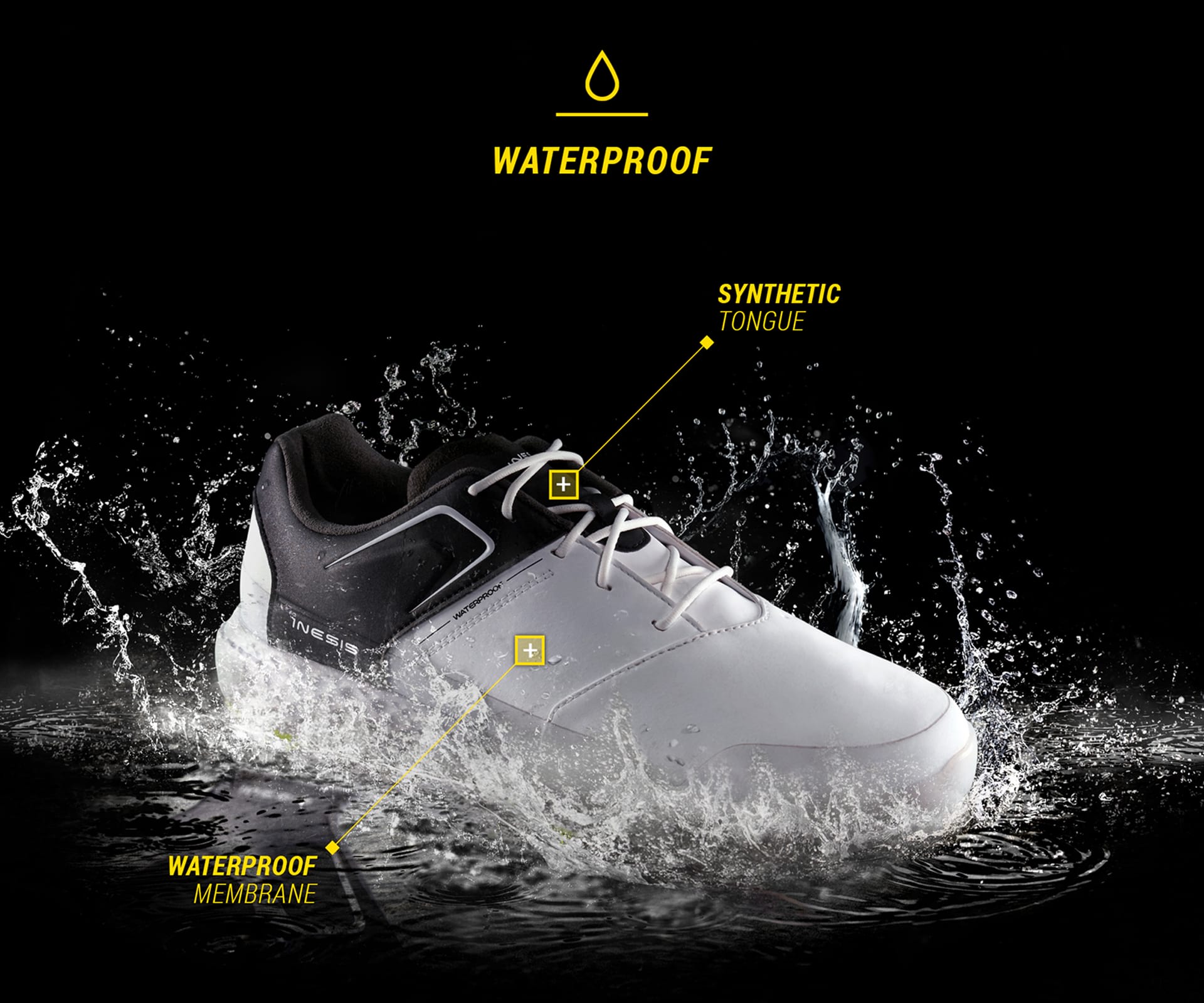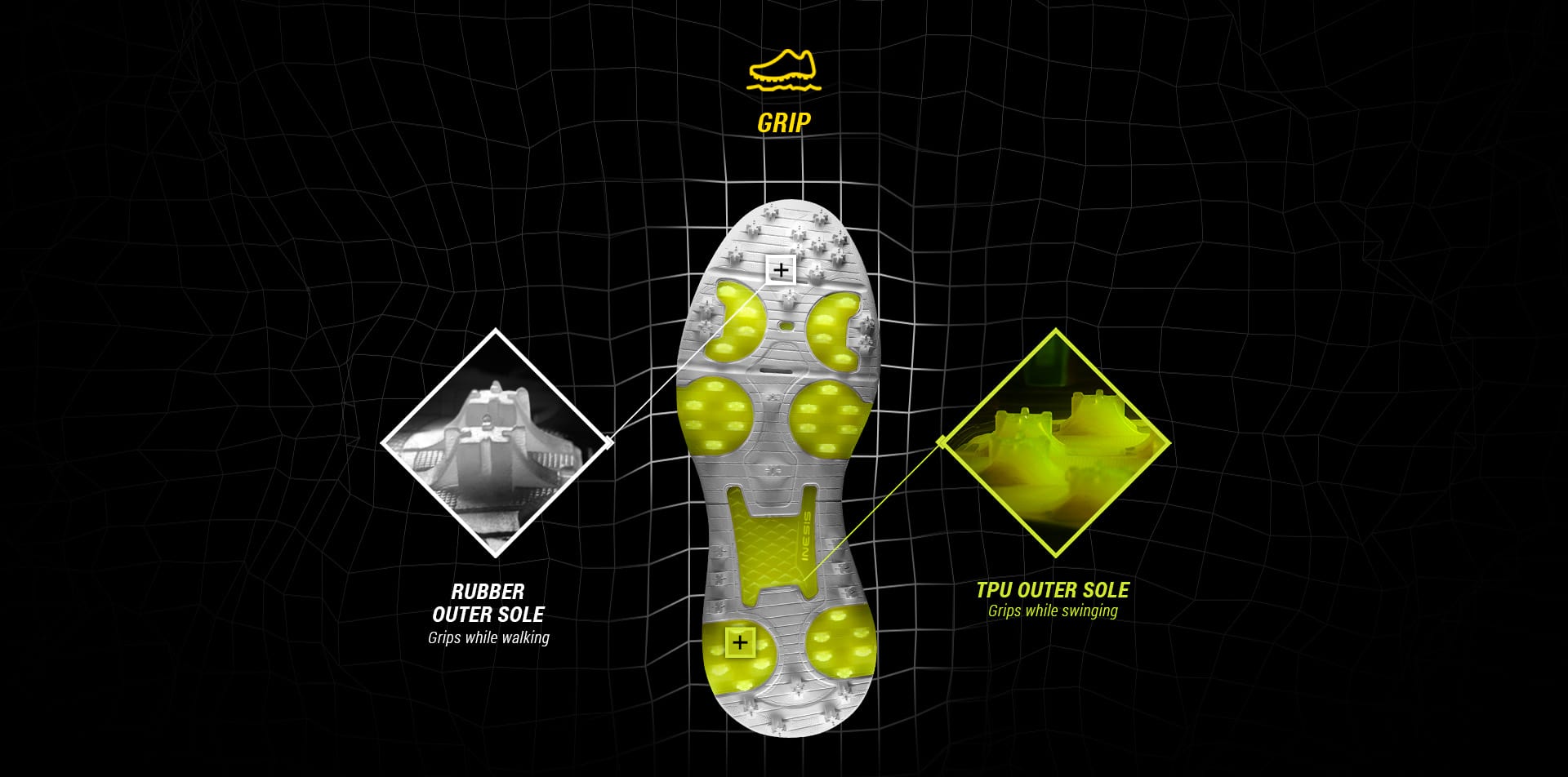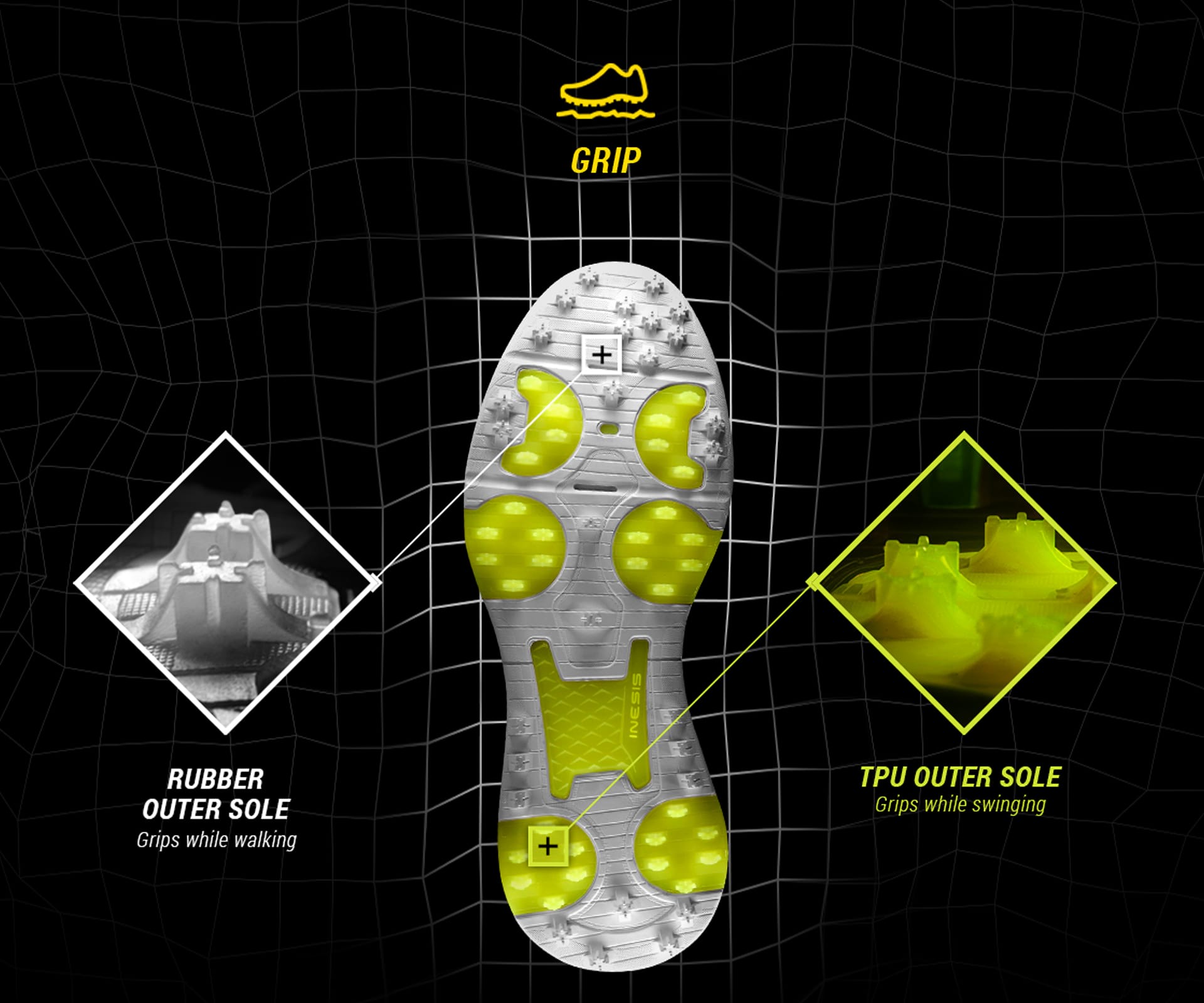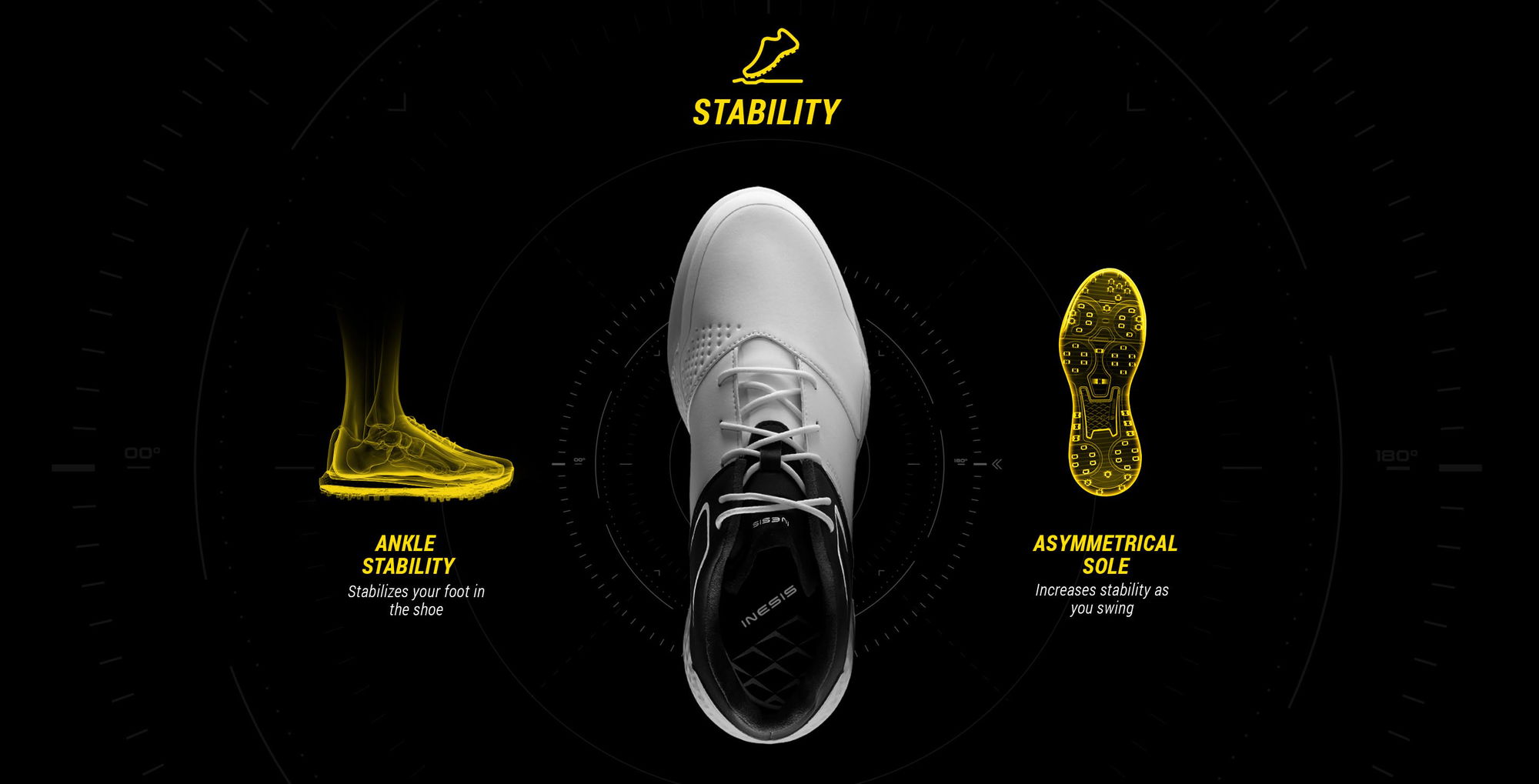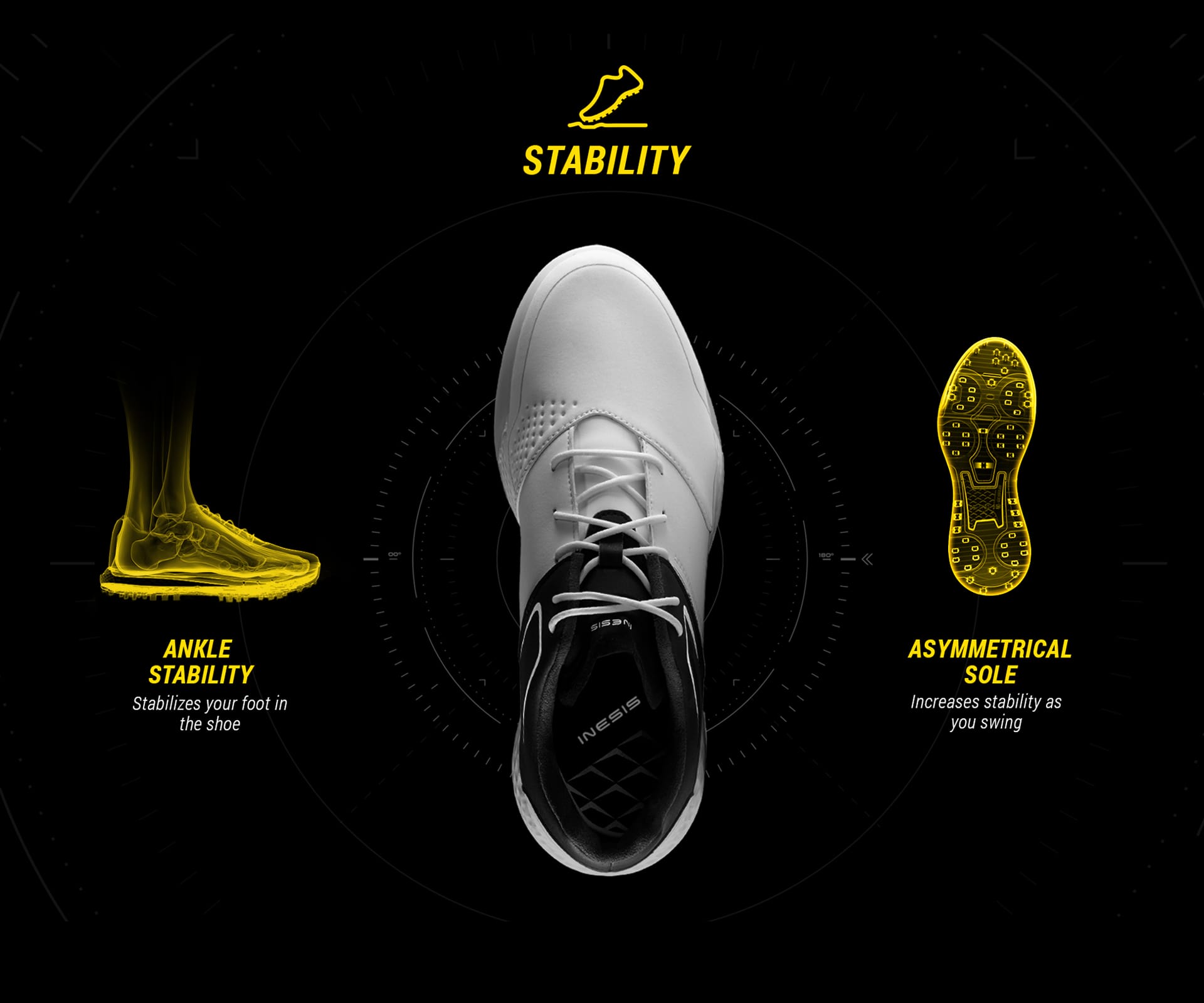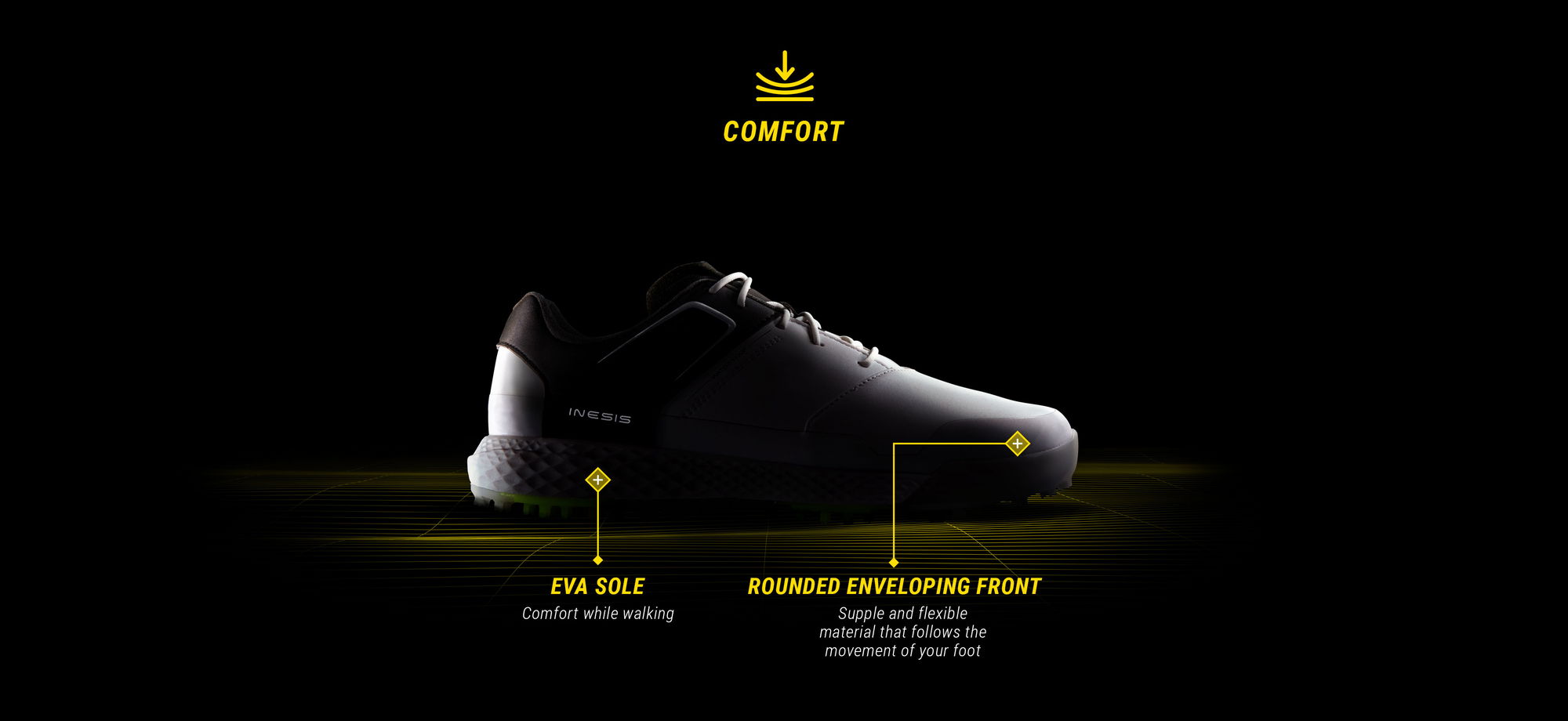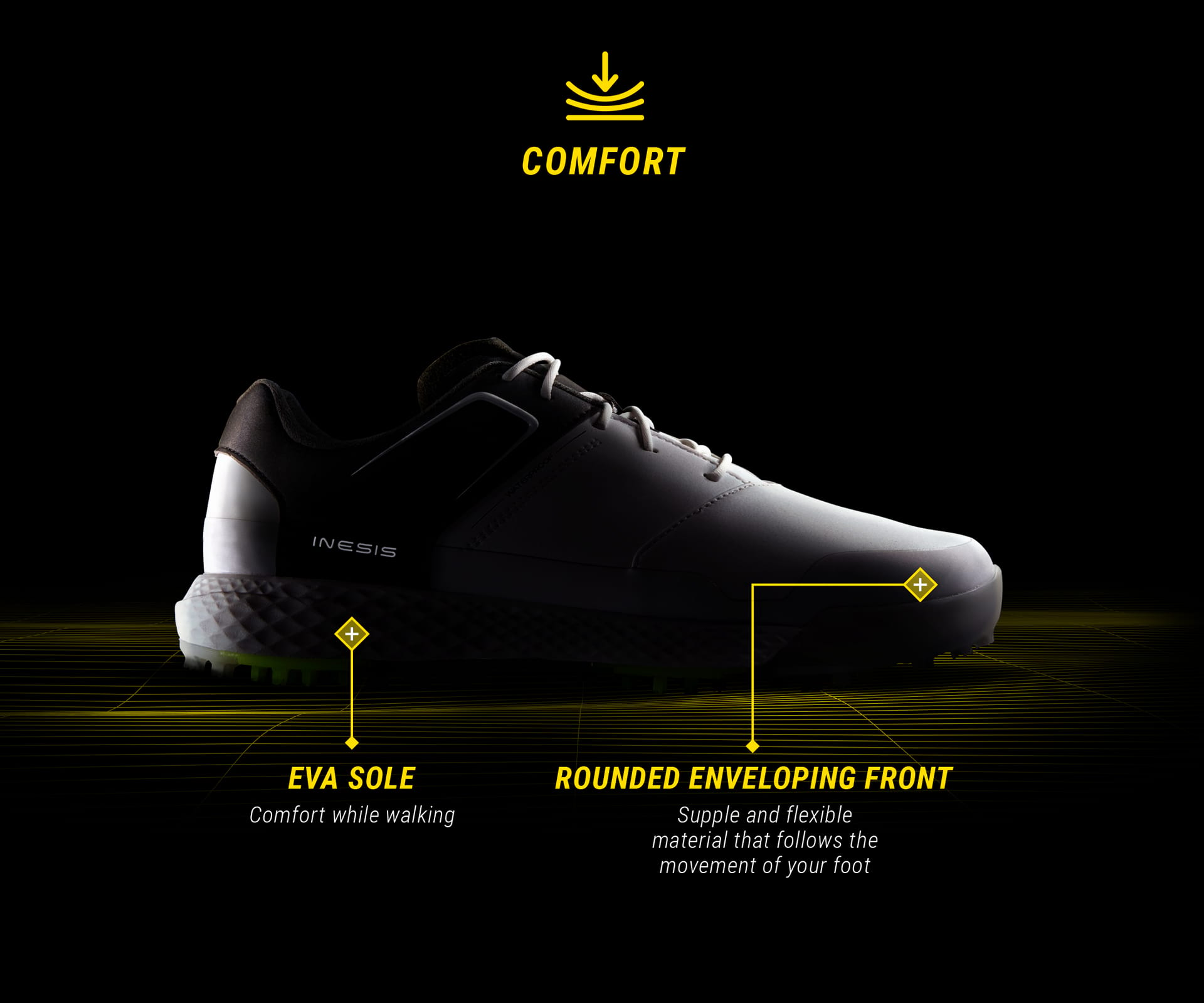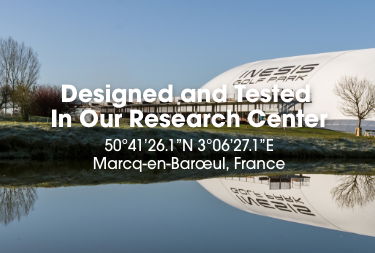 Created For You
Our Inesis design team developed a new golf sole with two types of moulded spikes and an EVA cushioned in-sole. The cushioning provides extra support for your feet which is essential when walking 4 to 5 miles on the course. The rigid TPU spikes improve traction on the grass throughout your swing, while the more flexible rubber spikes give you more versatility as you walk the fairways.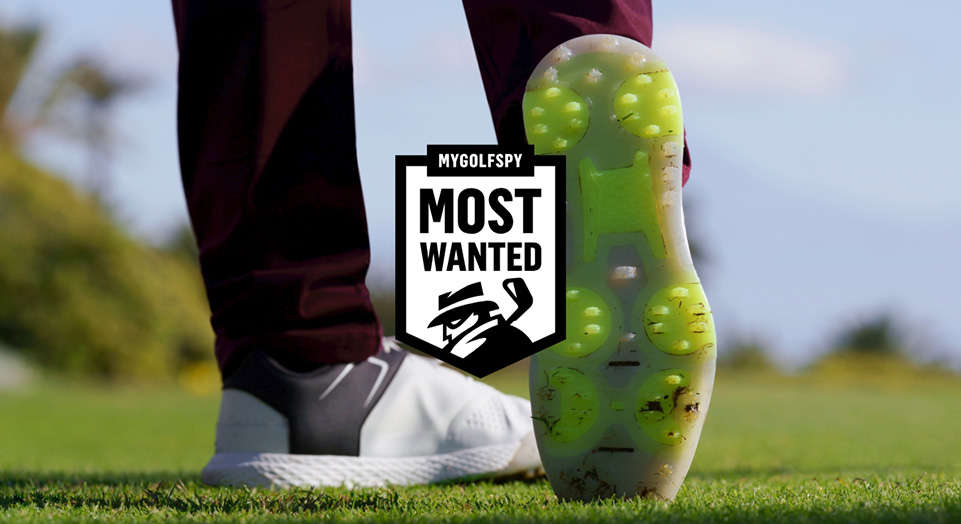 Winner of the 2019 MyGolfSpy
Best Value Award
MyGolfSpy is an independent golf review company based in Virginia. Each year, MyGolfSpy extensively tests a wide range of golf products on the basis of different categories, including best value. As a company that strives to create the best products at the lowest possible prices, we are proud and honored to receive this award.
Read the full article here