To celebrate the launch of our first full-scale store in Emeryville, we'll be donating thousands of balls to Bay Area communities. Our goal? To bring the joy of sports to our new community in the East Bay. [Pictured above: kids at the
Roses in Concrete Community School
]
Through Decathlon's Have A Ball tour, we will gift more than 10,000 basketballs, soccer balls, tennis balls, golf balls and volleyballs to youth-focused clubs, organizations, schools and individuals in need of new gear starting today through April 15.


"There is no better way to kick off our permanent presence in the Bay Area than with a community-wide event that brings sports to local kids," said Sophie O'Kelly de Gallagh, Chief Operating Officer of Decathlon USA. "Our mission is to make sports more accessible to everyone, everywhere, and we believe that all kids deserve the chance to get in the game. Having new, high-quality sports equipment allows kids to participate with pride, making the entire Bay Area a better place to live and play."


The Have A Ball campaign recipients are headlined by the Fam 1st Family Foundation, the Oakland-based nonprofit established by NFL athletes Josh Johnson, Marshawn Lynch and Marcus Peters. Founded in 2006 and established in 2011, Fam 1st is a family-run organization that provides service to underserved youth between 5-18 years old, offering after school programming, career preparation and community building. Using sports as a catalyst, Fam 1st offers classes in architecture, business, coding, graphic design, music studies, robotics and other areas of focus to promote self-esteem and develop applicable life skills. Decathlon will provide more than 100 balls and make a financial donation to Fam 1st at the April 4 event held for the organization's 100 kids.


"Fam 1st is thankful to partner with Decathlon and provide new equipment to these kids and teams who deserve to have new gear," said Johnson. "This is an example of a business, like Decathlon, coming in to the community and taking social responsibility seriously."


"We need the community to come together," added Lynch. "We need the community to invest in the community."


In addition to the Fam 1st Family Foundation, Decathlon will be partnering with and donating balls and sports equipment to other community organizations, schools and clubs. This includes Playworks, Oakland Parks, Recreation & Youth Development, the City of Emeryville Recreation and Parks, public schools across Oakland, Emeryville and Berkley, and the Ecole Bilingue de Berkeley French-American School, among others.


Since being founded in 1976, Decathlon has created over 25 brands and innovative equipment for over 80 different sports. Decathlon designs, tests, manufactures and sells its own award-winning products. This vertical integration and company-wide mission to make sports more accessible to everyone means that Decathlon's products are affordably priced at a high value, allowing Decathlon to further reduce the barrier to entry for sports and makes sports more accessible to anyone, anywhere.
Learn more about the new Emeryville store location
.
About Fam 1st Family Foundation
Created in 2006 with official formation in 2011, the Fam 1st Family Foundation is a collaborative effort of NFL athletes, Joshua Johnson, Marshawn Lynch and Marcus Peters. The foundation's mission is to educate, empower, and elevate youth by mentoring them on the importance of Self-esteem and Knowledge. The charity's founders, who both overcame significant adversity to become the successful men they are today, are passionate about giving back to the community and improving the lives of underserved youth. Fam 1st Family Foundation's initiatives include the "Do it For the Town" campaign, Jane Yin Scholarship, academic and literacy programs, athletic training, financial training, life skills training and more.
For more information, visit
www.fam1stfamilyfoundation.org
.
About Decathlon
Decathlon, a leading company in the sports market, has two activities: the creation of sports products and its distribution of products online and in stores. Founded on the mission to make sports more accessible to anyone, anywhere, Decathlon designs, innovates, produces and sells its own products, exclusively available in Decathlon's points of sales. This vertical integration means that Decathlon is able to ensure the highest value at the best price point with the goal of increasing access to sports for people of all levels and ability. Founded and headquartered in France and active abroad in over 51 countries with more than 1,511 points of sale, the services, brands and store teams have been working since 1976 with a constant ambition: to innovate in all areas to remain the main playing partner of all sports lovers.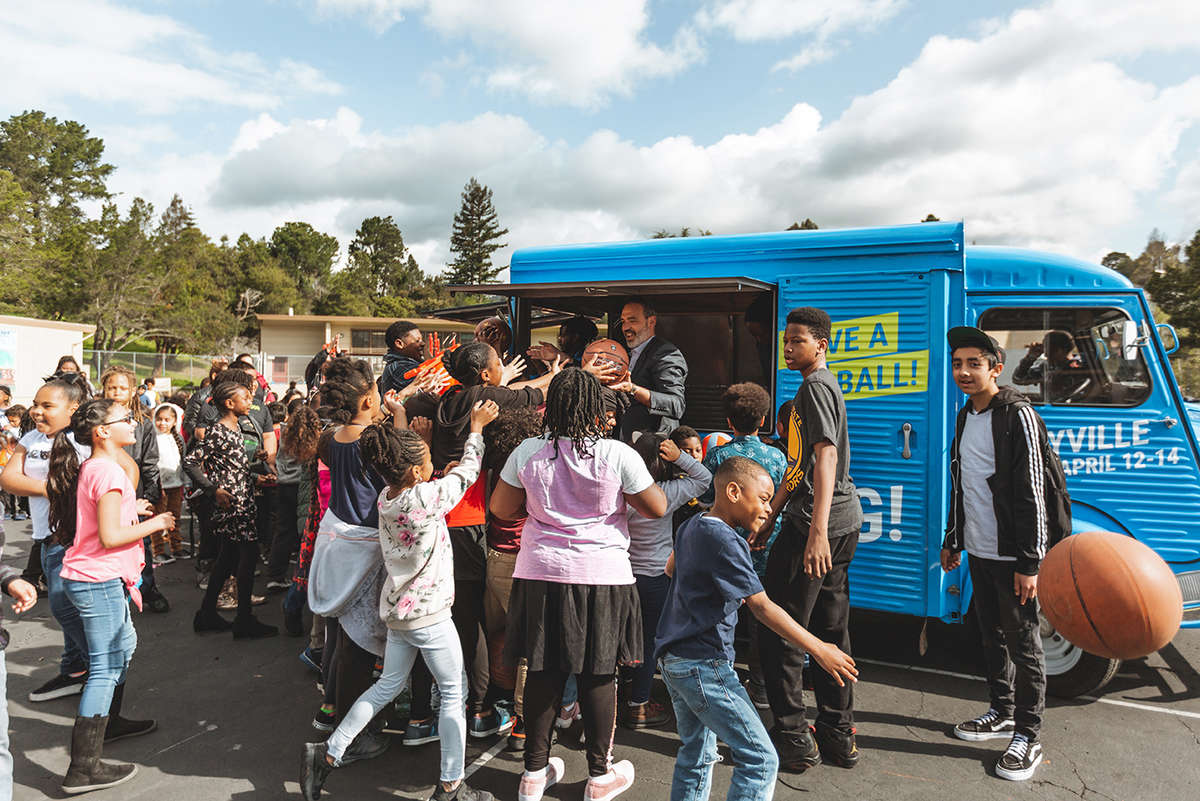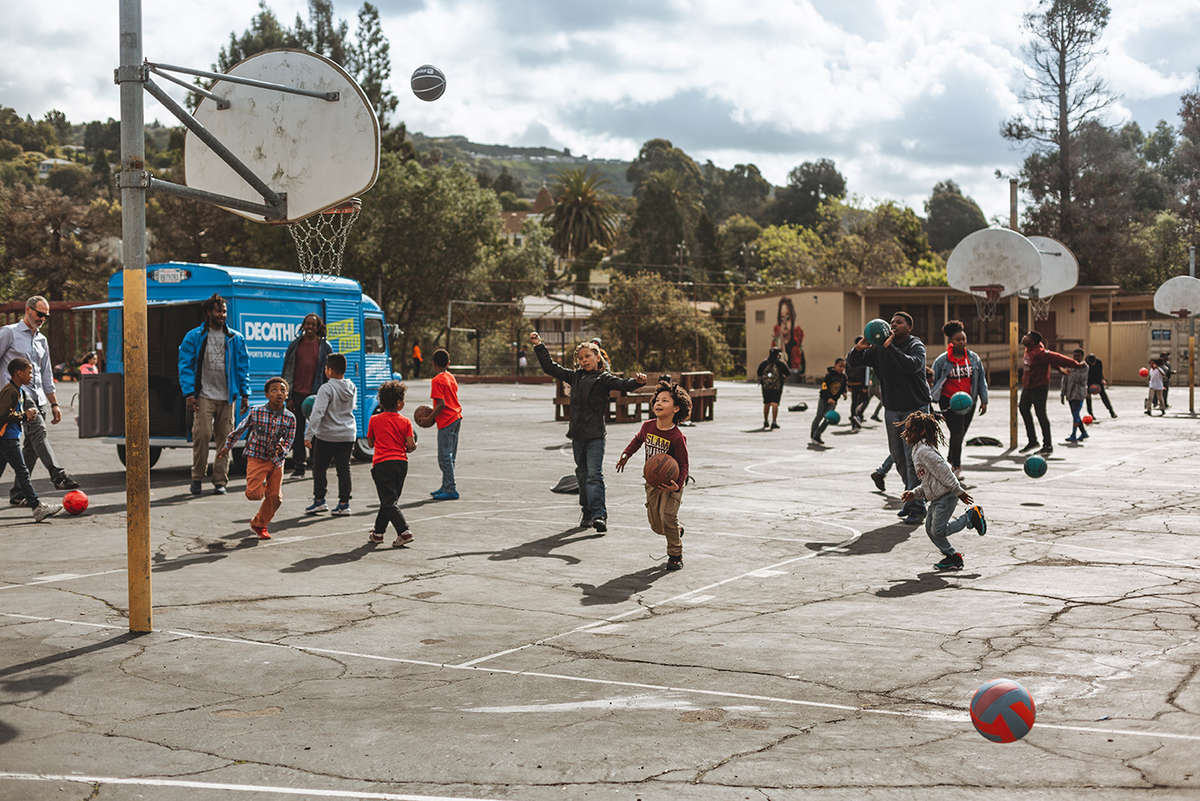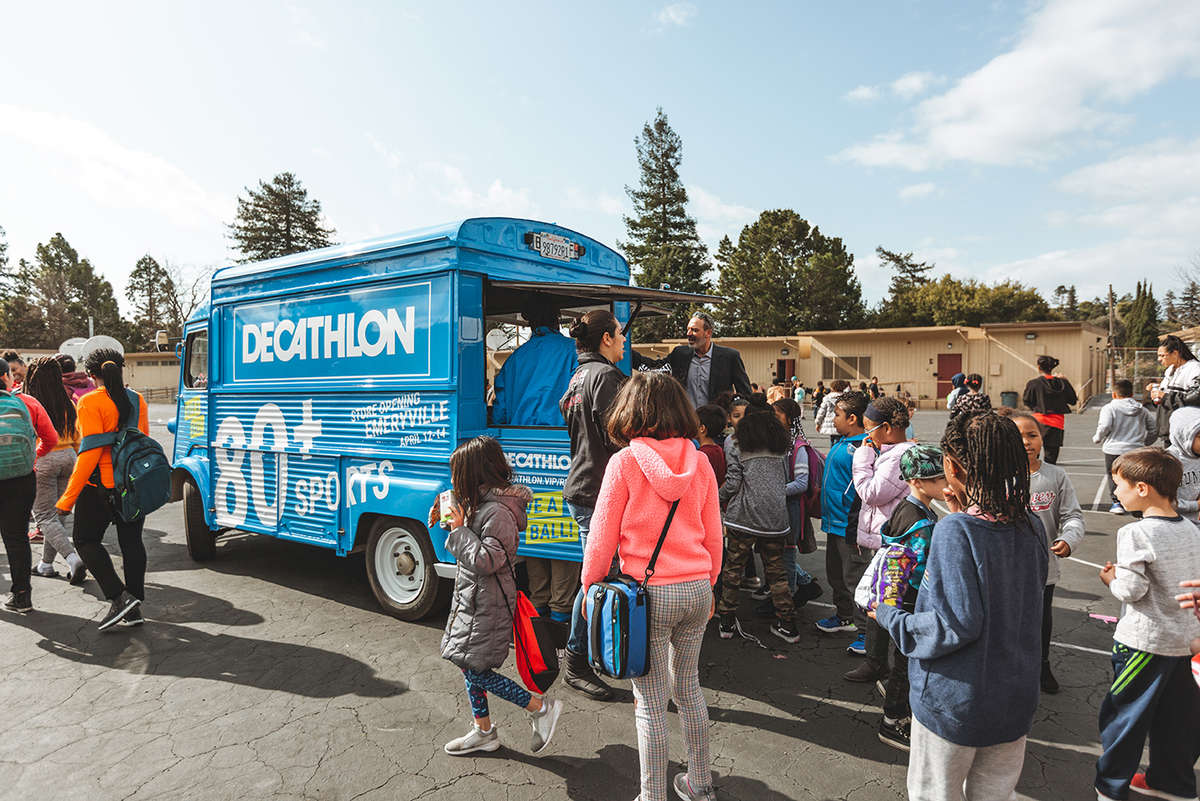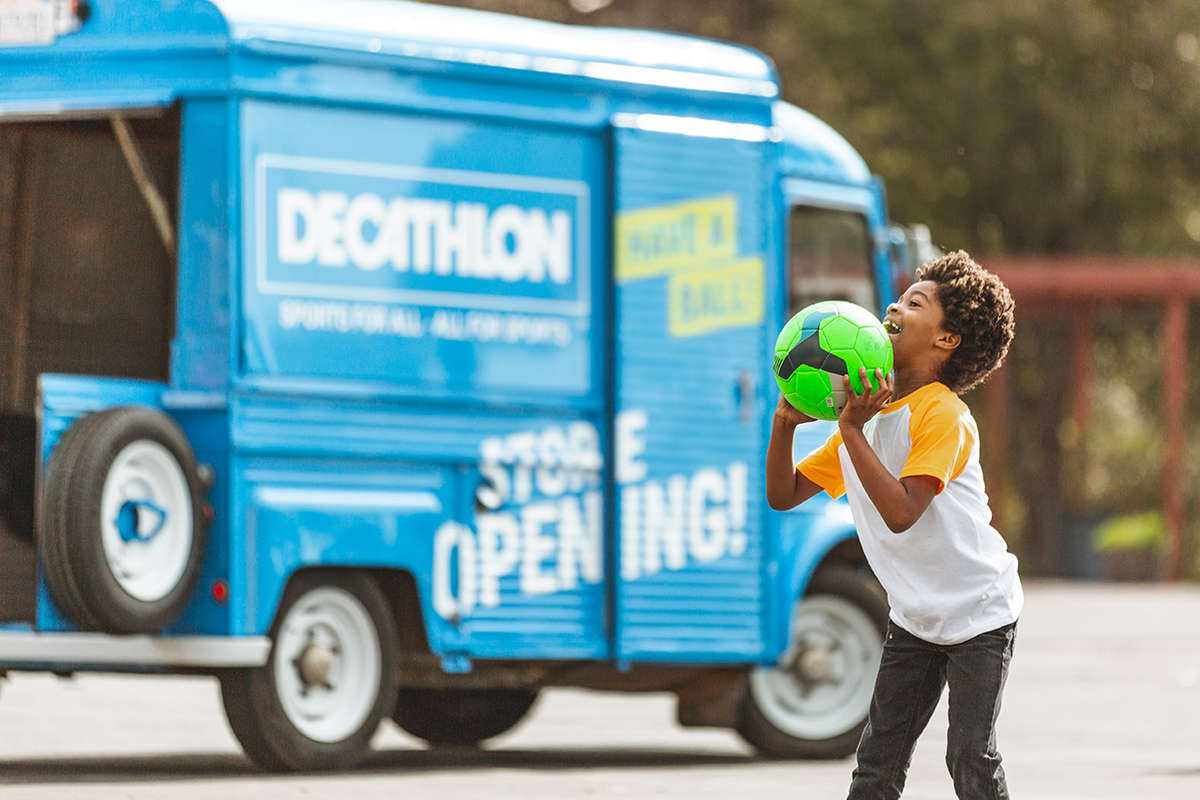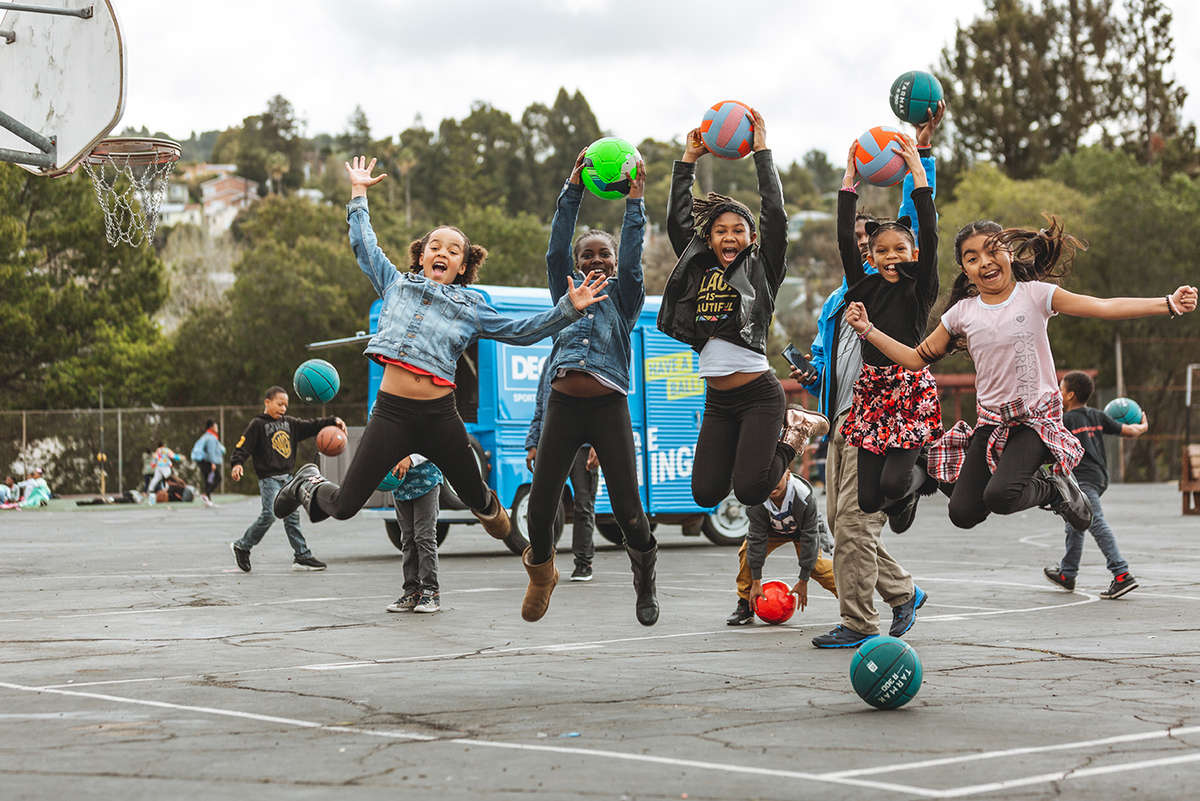 Stay in the loop about our newest store,
coming April 12th to Emeryville!
Sign up to join our Emeryville community for up-to-date news
and info about local events and store updates.