San Francisco - Market Street
The World's Sporting Goods Store
Downtown SF!
735 Market Street
San Francisco, CA 94103
9AM to 8PM Monday to Saturday
9AM to 7PM Sunday
(415) 408-5494
customer.service@decathlon.com
Hello, San Francisco!
Come meet your new neighbors! We're excited to show you everything Decathlon has to offer. More than a sporting goods store, we want to be a community spot for athletes of all kinds. We love the area and can't wait to explore and share our love of sports and innovation. Let's go!
Get updates about our San Francisco store! Sign up to join our SF community for news and info about local events and store updates.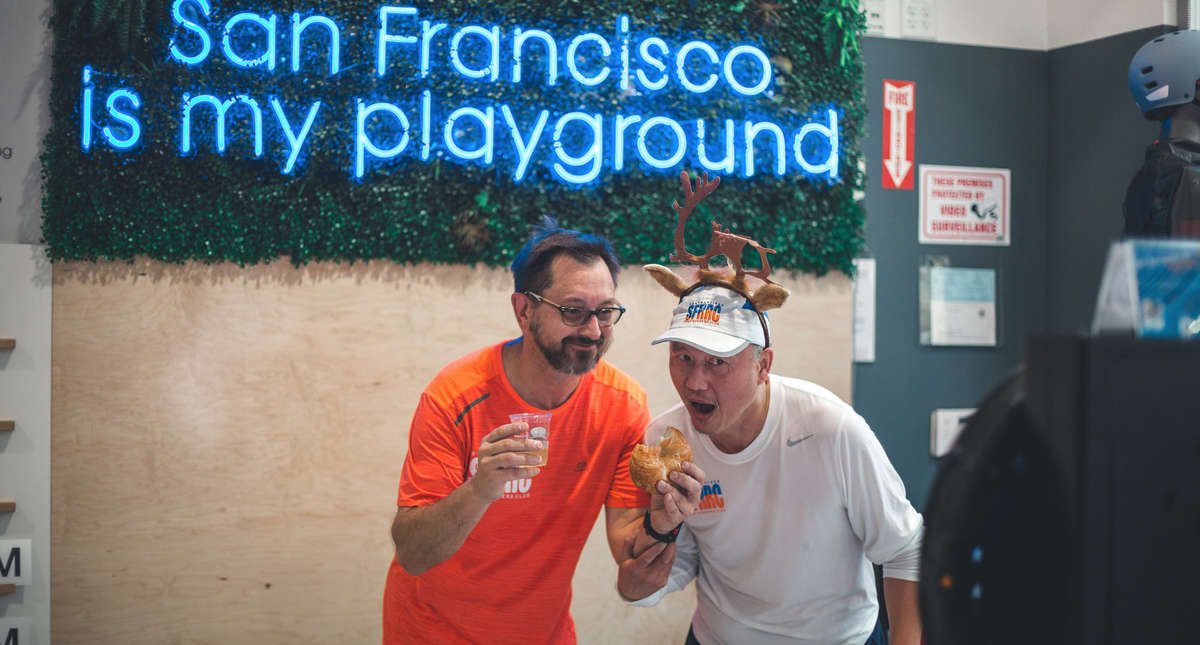 Great sports events!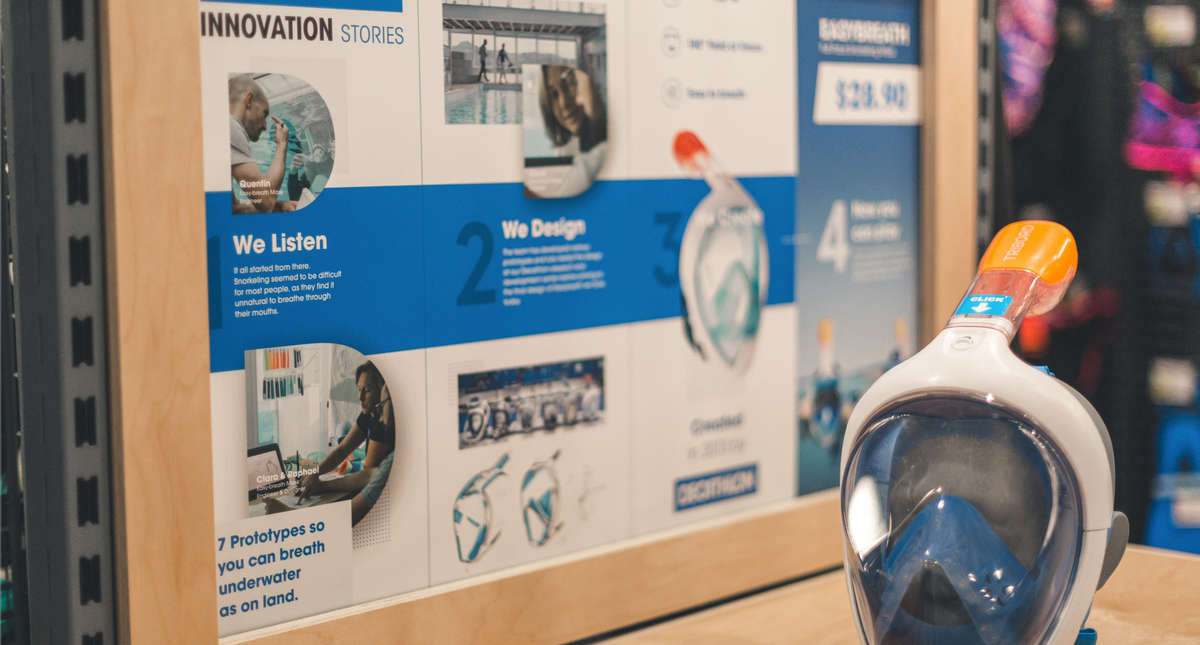 Great sporting goods!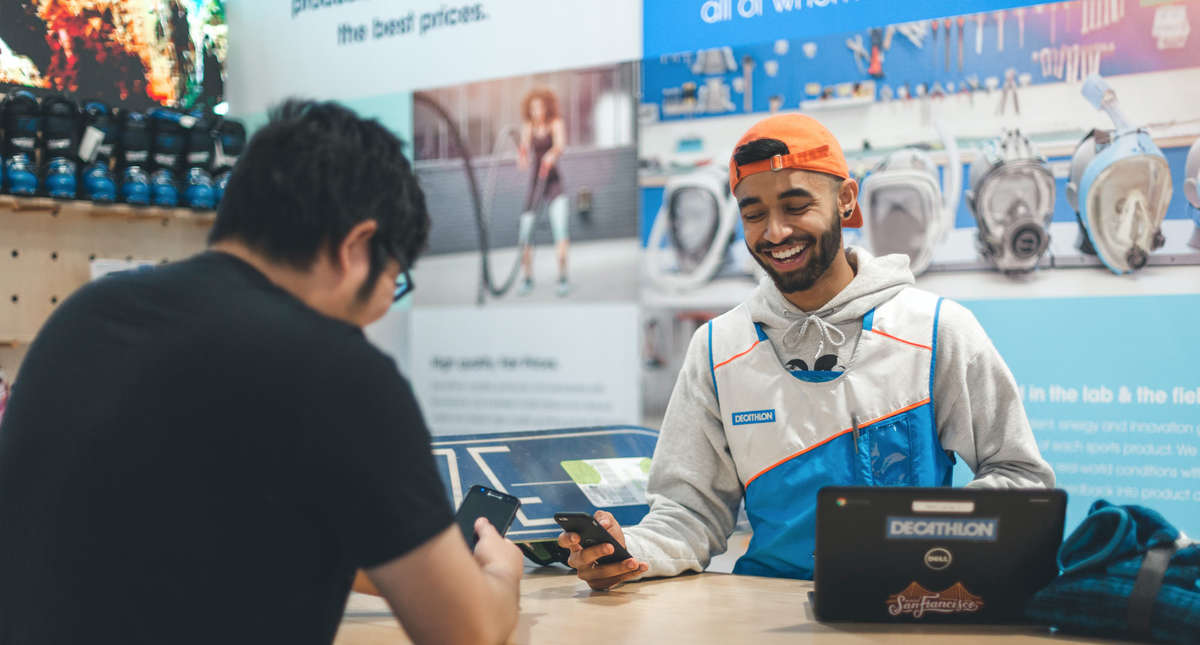 Great staff!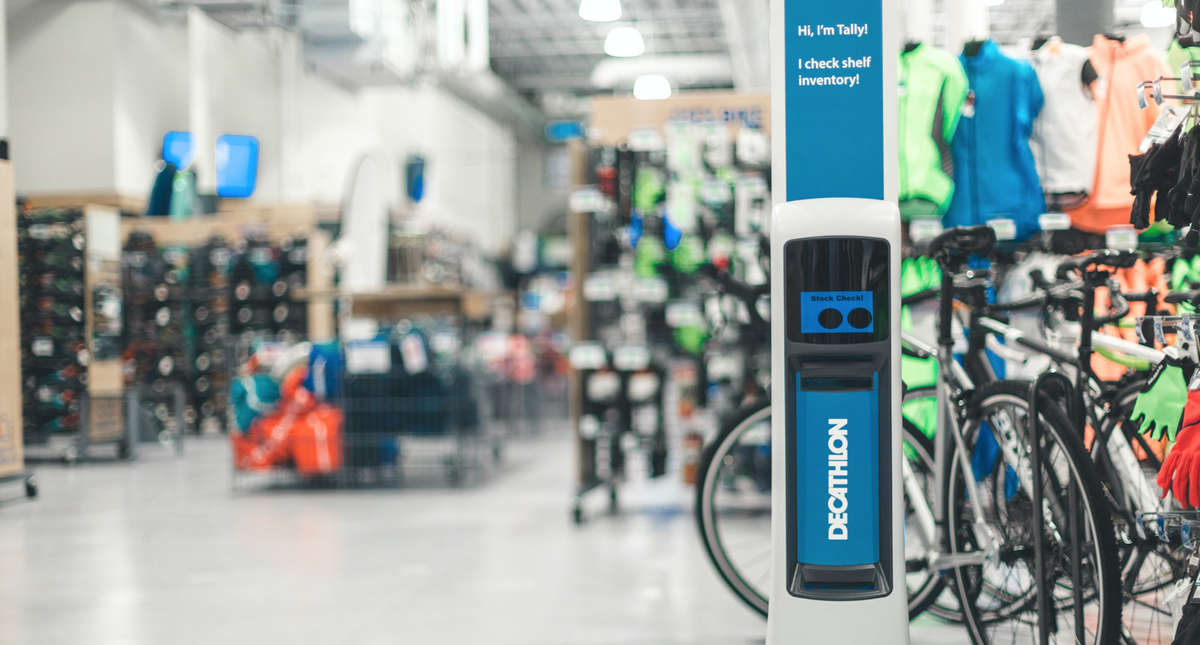 Great tech!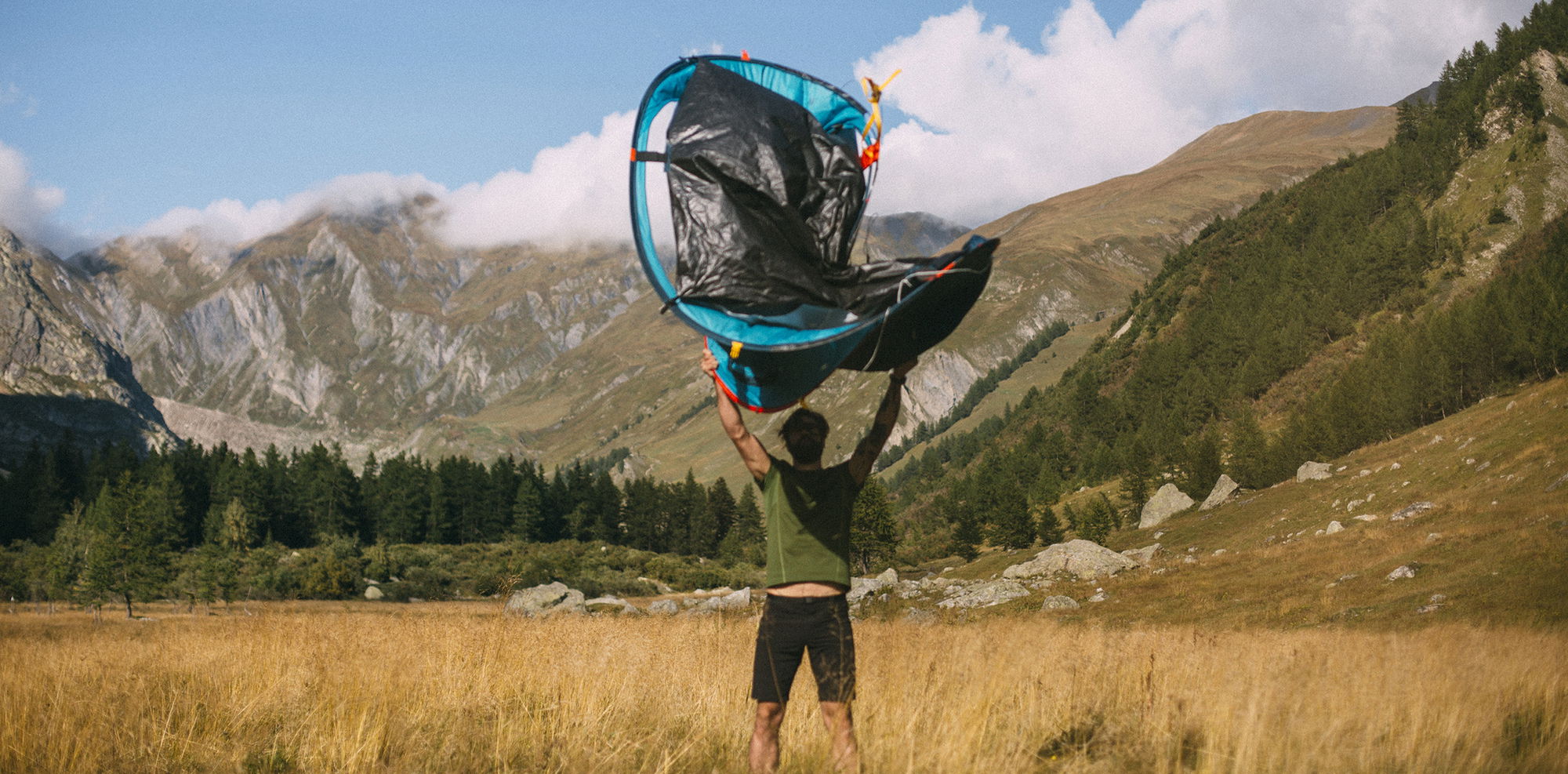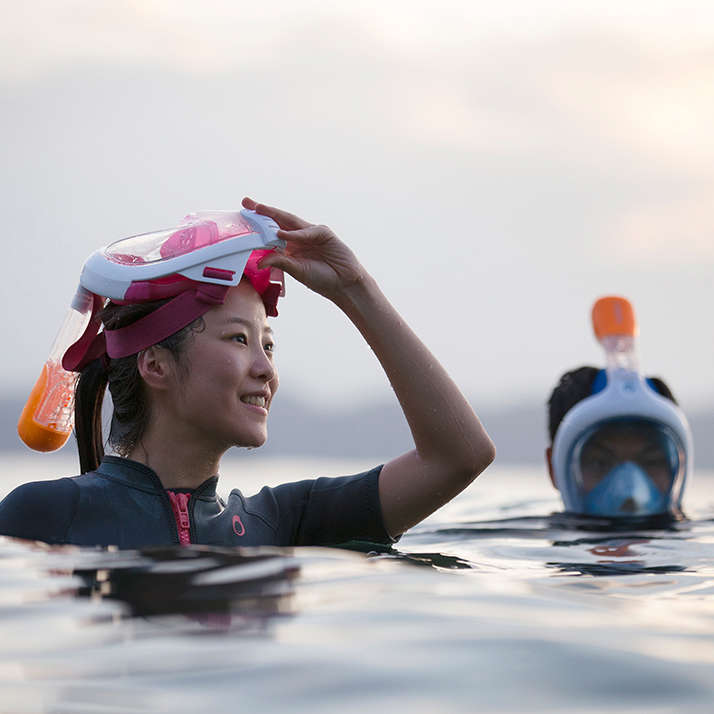 Our mission at Decathlon is making sports more accessible to anyone, anywhere. With over 1,444 stores in 48 countries around the world, we're excited to be bringing innovative, quality gear at great prices to the Bay Area.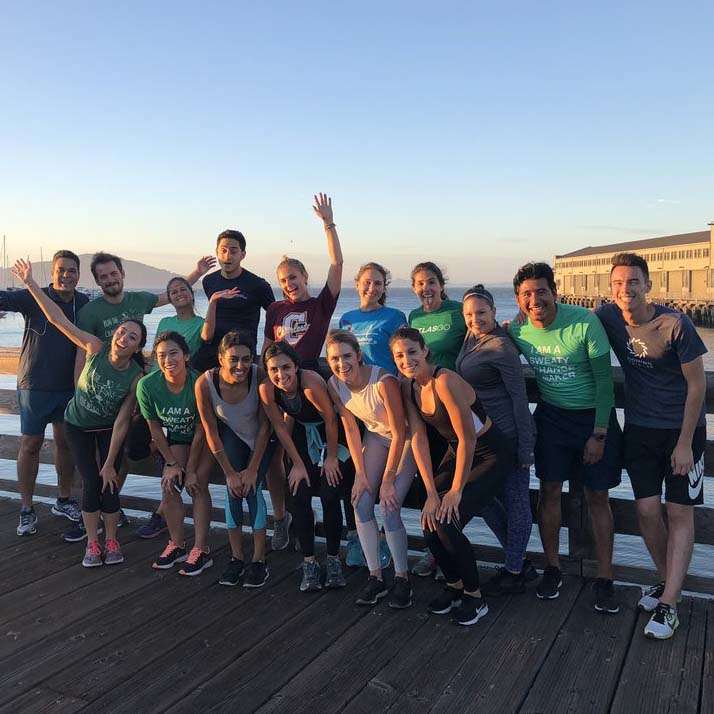 As a community of sports lovers, besides designing, innovating and producing products, we love getting active in the community. Check out some Bay Area events hosted at our stores and by local partners.