by Eliott: Passionate About Bikes
I was born with a difference, a difference some would call a disability, in my right hand. I think my parents were scared that I would suffer because of this difference, that I would be held back, belittled or mocked. So they did everything they could to ensure my childhood was like everyone else's. A happy and carefree childhood; a sporty childhood.
Sport is very important in my family, and my dad is mad about cycling. Every weekend he goes off on long mountain bike rides. When I was ten, I used to watch him leave in the morning, and dreamed of being able to share in the experience with him. But my bike wasn't the right sort.

So, two years ago, he decided to surprise me and bought me an adult mountain bike, from Decathlon. We used to spend hours in this store, particularly in the cycle department. I used to gaze at the bikes with envy, but knowing full well that none of them would be suitable for me. As I had no right hand, I wouldn't be able to change gear, nor apply the rear brake.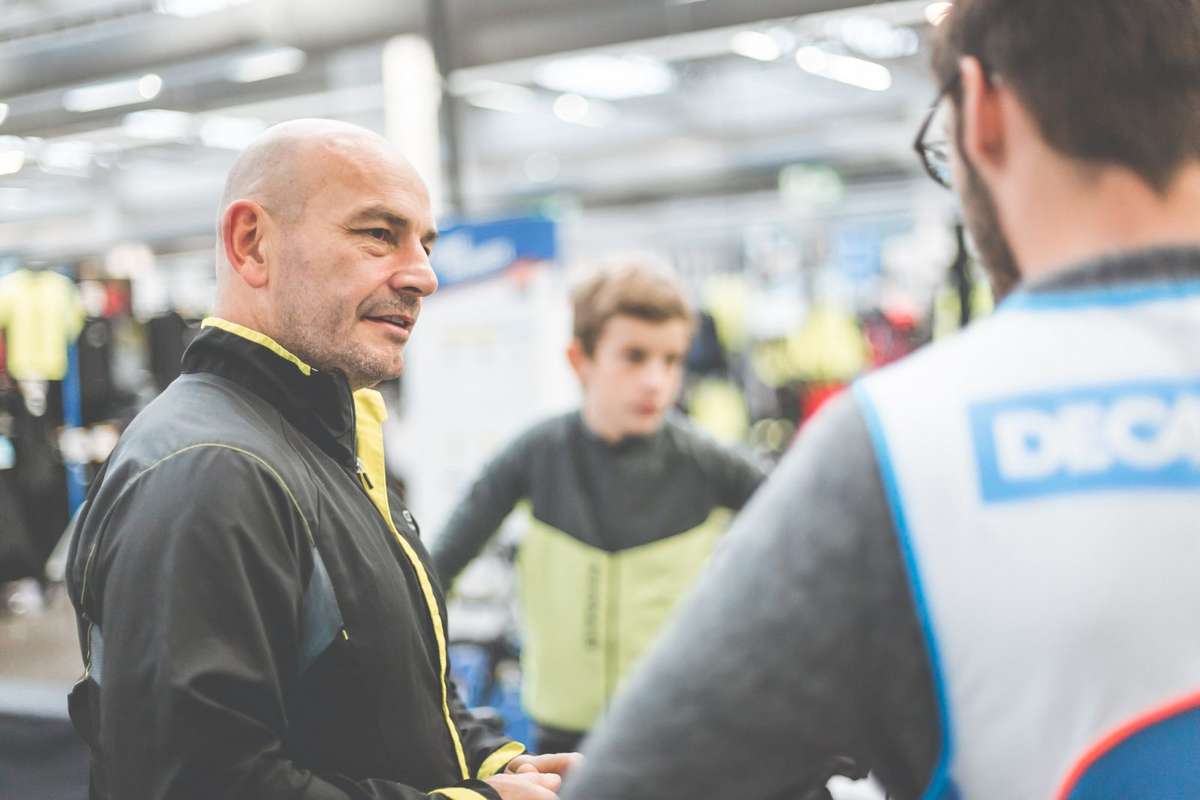 Without telling me, my dad explained my situation to Pascal, the sales assistant, who immediately devised a solution whereby I controlled everything with my left hand. The only problem was that this solution cost almost as much as the bike itself. It was a huge amount of money to spend. My parents weren't sure, because I still had some growing to do. Also, it wasn't just me they had to consider; I had a brother and a sister, and they had to be consistent. It wasn't financially possible to spend such a vast amount on all of us.

My dad almost let it drop, but Pascal had taken a shine to me and did everything he could to make it happen. He wrote to management and explained the situation. I don't know what happened exactly, but that Christmas a superb mountain bike was waiting for me under the tree.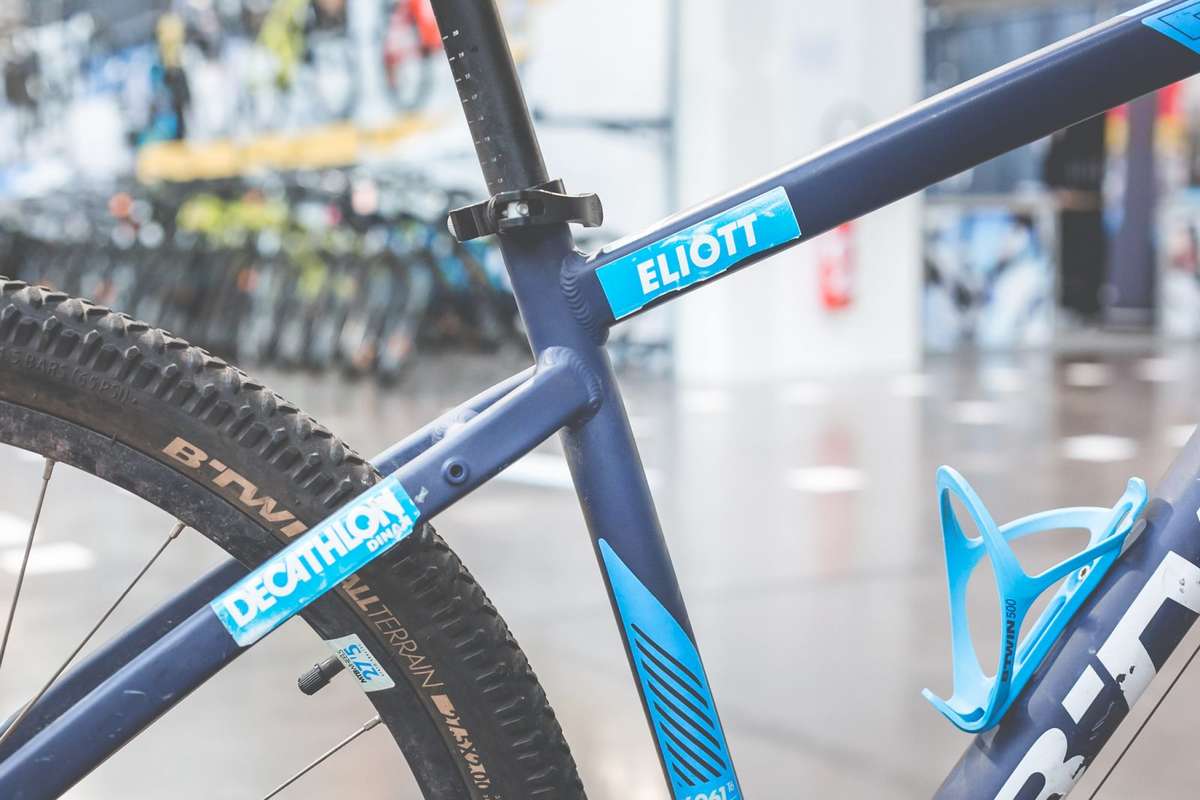 It was absolutely magical. Probably the best present of my life.

Thanks to him, I now spend my Sundays in the fresh air with my dad. Also thanks to him, I'm making progress on both the trails and in my life. I've even started doing triathlons!

Decathlon showed me that barriers only really exist in our minds. I'm now just as sporty as the next person, and dream of getting even better, and surpassing my limits. Maybe this time I could do it with a racing bike!

I'm twelve years old, and the road stretches out ahead of me. I know now that I will go far, and that anything is possible, because I'm part of a team. A team whose differences are their strength.

I would like to thank Pascal, Quentin and Damien, who work at the Decathlon store in Dinan, who did so much for me, and together came up with both technical and financial solutions. I'd also like to thank Pierre, the store manager, who gave them the green light to go ahead with this project. Without them, none of this would have been possible.