So you've decided to pick up yoga – fantastic! There's no better time to begin than now. Here, we'll share with you 4 other yoga essentials we'd highly recommend getting before beginning your practice. Think yoga pads, yoga towels and more!
Seamless 7/8 dynamic yoga leggings
Lightweight, stretchy and slim-fitting, this pair of leggings will make you feel at ease even in the most demanding poses. It also features a seamless technology that reduces chafing.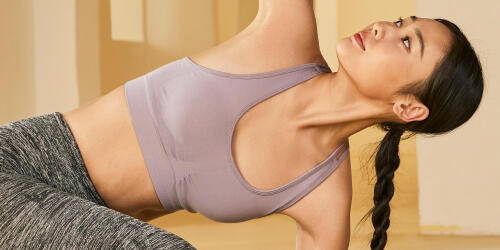 Dynamic yoga sports bra
This yoga sports bra supports your bust without compressing it. Also comes with removable pads and cross straps at the back for easy drying. Wear it on its own or under a tank top to your yoga classes.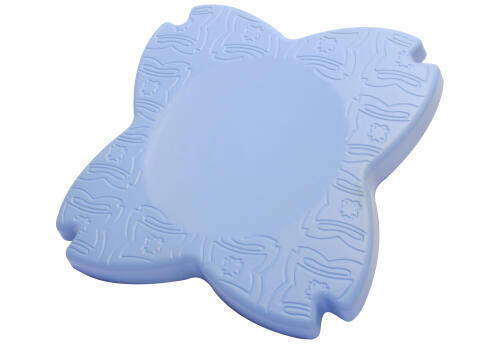 Yoga knee & wrist pad
Say goodbye to pain in your knees and wrists when maintaining high-pressure poses with this nifty foam yoga pad! Weighing at just 150g, bring it to classes easily. P.S. It comes highly recommended by yoga teachers.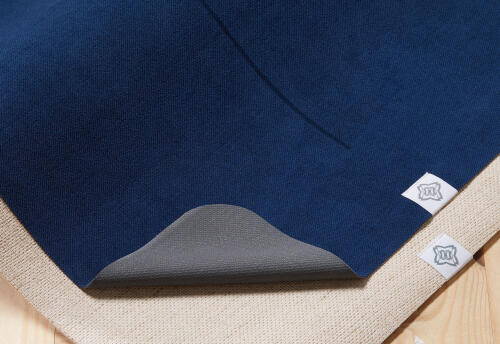 Non-slip yoga towel
If you've got sweaty palms, this yoga towel's a definite must-have. Lay it over your yoga mat for a grippy, slip-free practice! It's especially useful for hot yoga or dynamic flow classes.