Decathlon Partner Program
Let's work together to make sport available to everyone!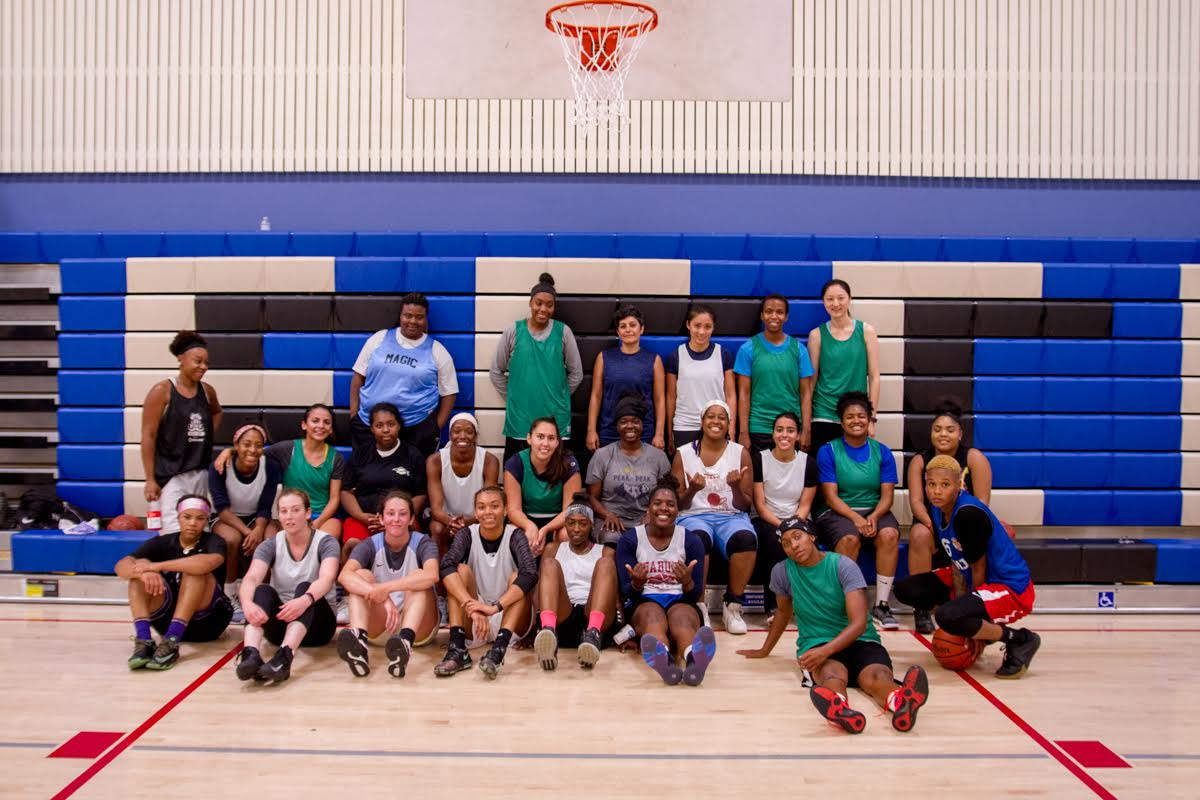 Who we're looking for...
At Decathlon, we are investing in our community, in an effort to drive more people to participate in the joy of sports.

Do you represent a school, non for profit, gym, club team, university team, boys and girls club, influential meetup, or any type of organization that promotes a healthy lifestyle through practicing sports together?

Join us in our common mission. Let's help each other make sports become accessible to everyone

Ask to become a partner, and let's start changing the world of sport together.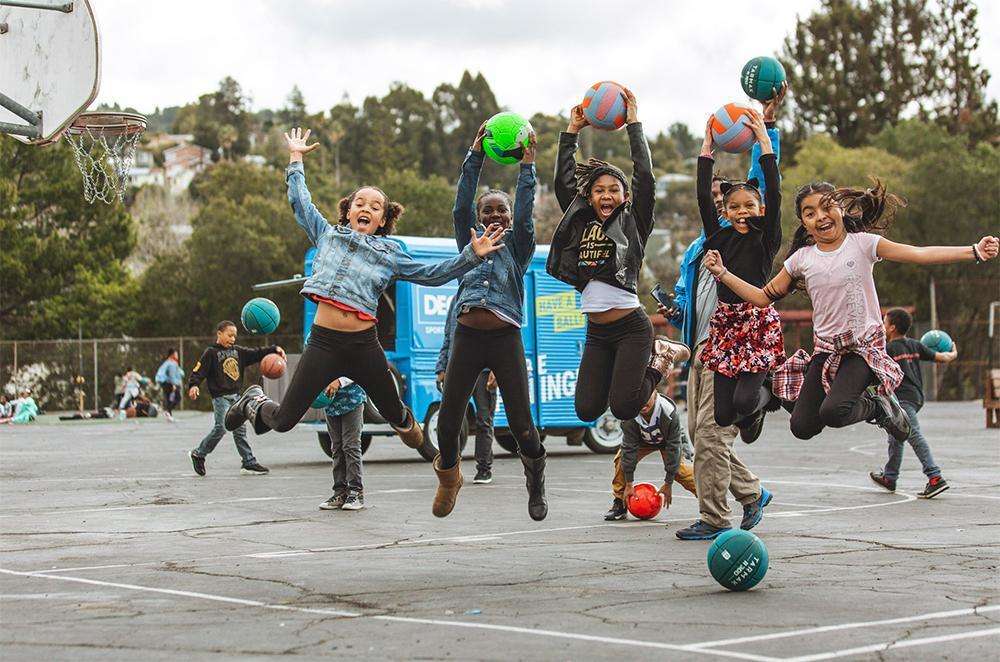 Why we both benefit...
We will work together in creating a win - win partnership to help drive... Be it helping drive access to quality gear, offering up our downtown community space, cross marketing events, shared blog posts, and more. Together, we can make a difference.
BECOME A PARTNER NOW
A common mission
The practice of Sports - either within a team or as an individual - plays such a critical role in a person's well being, both physically and mentality. At Decathlon, since 1976, we have pushed to make sports more accessible to as many people as possible across as many sports as possible. Today, with over 70 sports, and 10,000 products, all priced fairly, offering amazing value, we continue to make this possible

But, we can't do it alone. This sporting community is and will be the backbone of ensuring that sports will continue to thrive across the bay. Working together, we can ensure more people have the opportunity to try a new sport, pursue a new passion or continue to practice a sport they love.

ONWARD!