At Decathlon, we are committed to
Protecting Our Playground
Our purpose: to make sports and the outdoors more accessible to everybody, while protecting our planet.
The world around us is our playground; it's where we swim, hike, ride, run and play sports. It's our responsibility to take care of it - to build towards a more sustainable future.

How are we doing? Every day we are working to be more sustainable. From creating eco-friendly products to decreasing - and eliminating when possible - packing materials, we're working to reduce our global footprint across all our channels - in our products, operations, stores and production.

Learn more about our global sustainability commitments: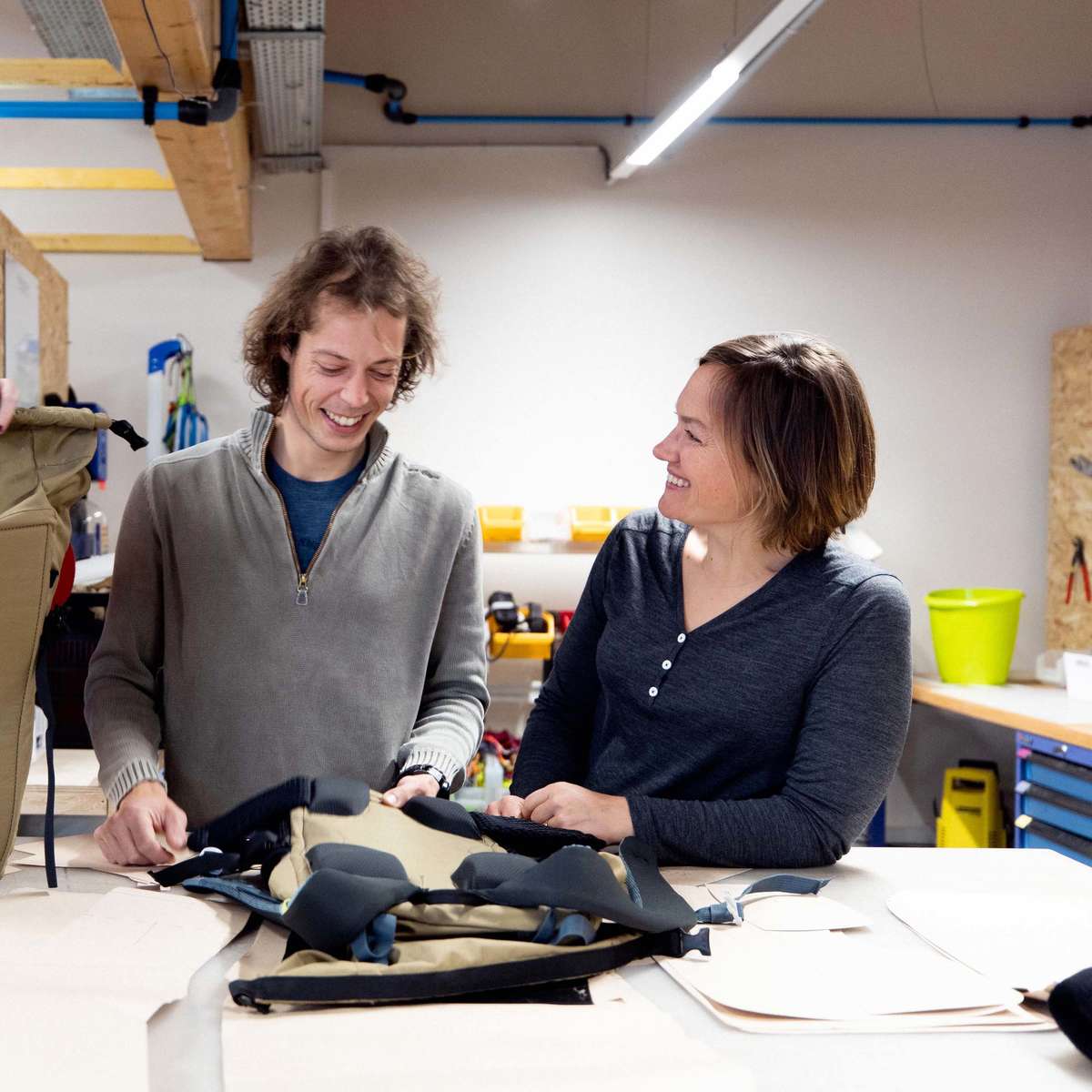 By 2026, 100% of our products will be eco-designed, a significant increase from just 5% in 2019. What's "eco-design?"
Learn More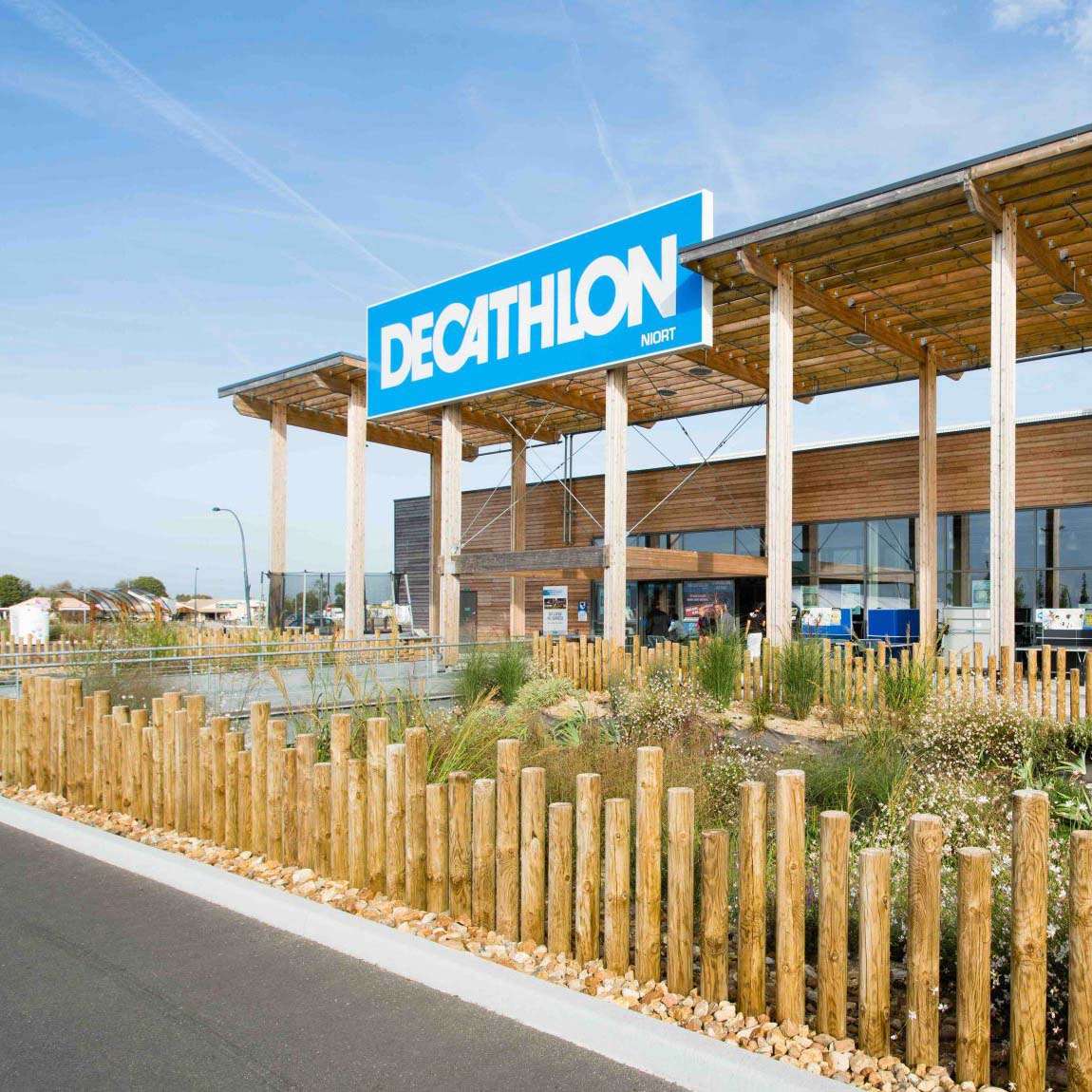 By 2026, we'll utilize 100% renewable electricity in our owned stores and warehouses. By the end of 2020, we were at 60%.
Learn More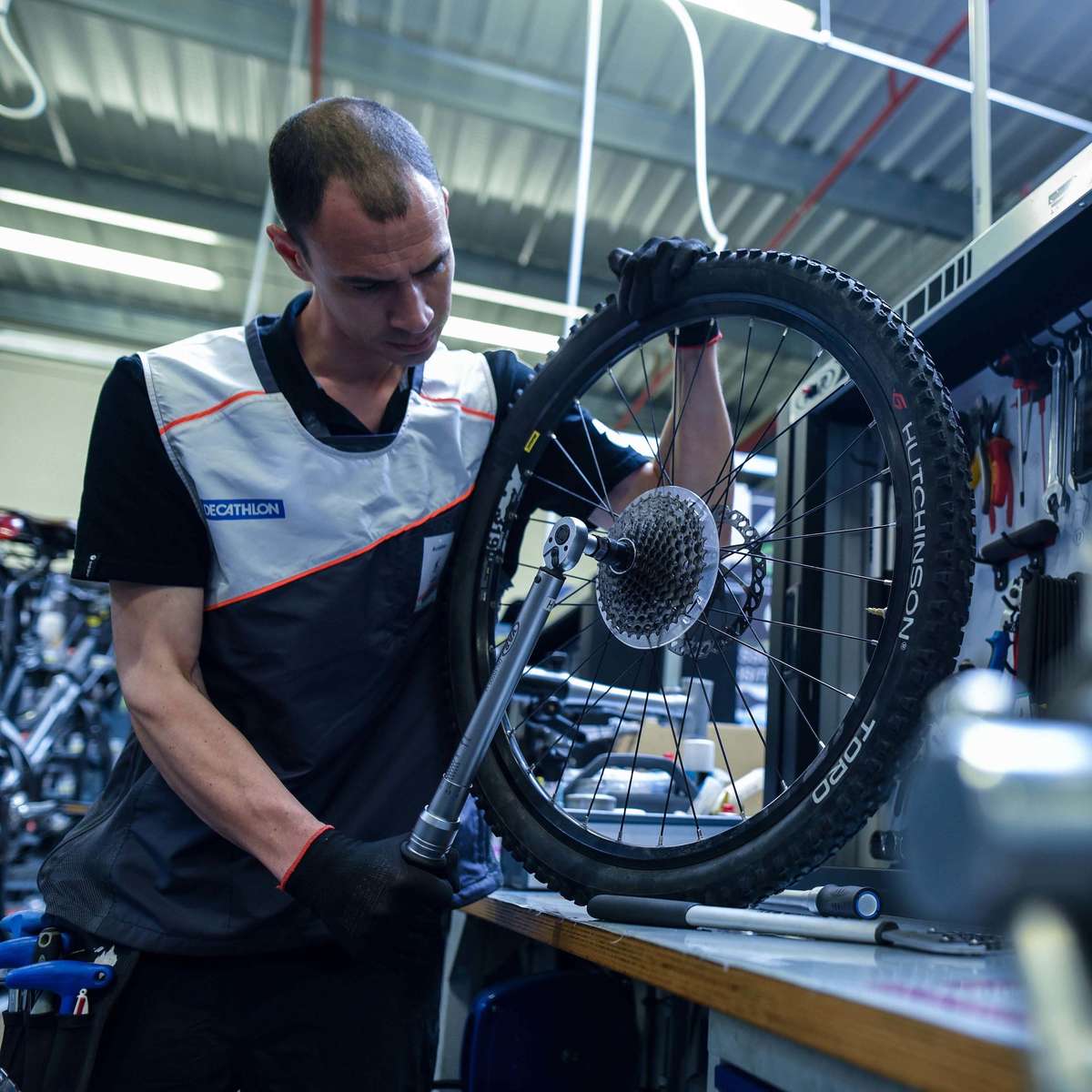 Product Durability & Repair
We hold ourselves to specific standards of compliance when it comes to our ecological footprint, design, production, manufacturing and business operations. Here are some of our key commitments:

Paper and Packaging


We encourage digital receipts and cashless transactions.
Over 75.2 million tons of trash are generated in the US by packaging every year. Decathlon USA therefore strives to use as little packaging as possible; for example, none of our shoes come in boxes.
Eco-Design


We strategically manage our product design, production and distribution to ensure safety, sustainability and quality.
Our product developers use renewable, recycled and raw-recyclable materials.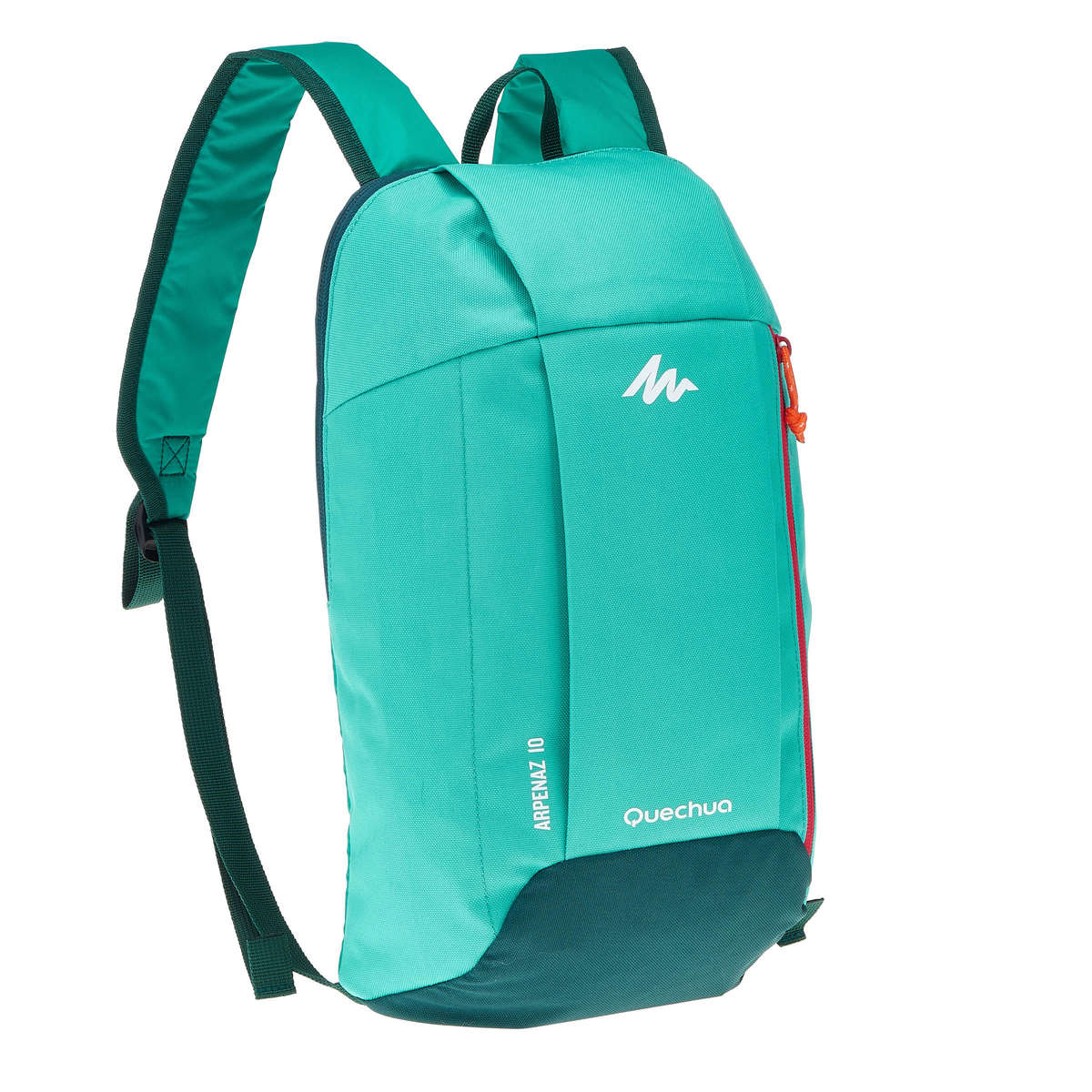 Our
Arpenaz 10L backpack
exemplifies these values. The Arpenaz was crafted using an innovative manufacturing method that reduces assembly time and materials used while providing quality and a friendly price. In discovering this efficient, more eco-friendly method, our product team was able to create a lightweight, durable hiking pack that costs less than a latte.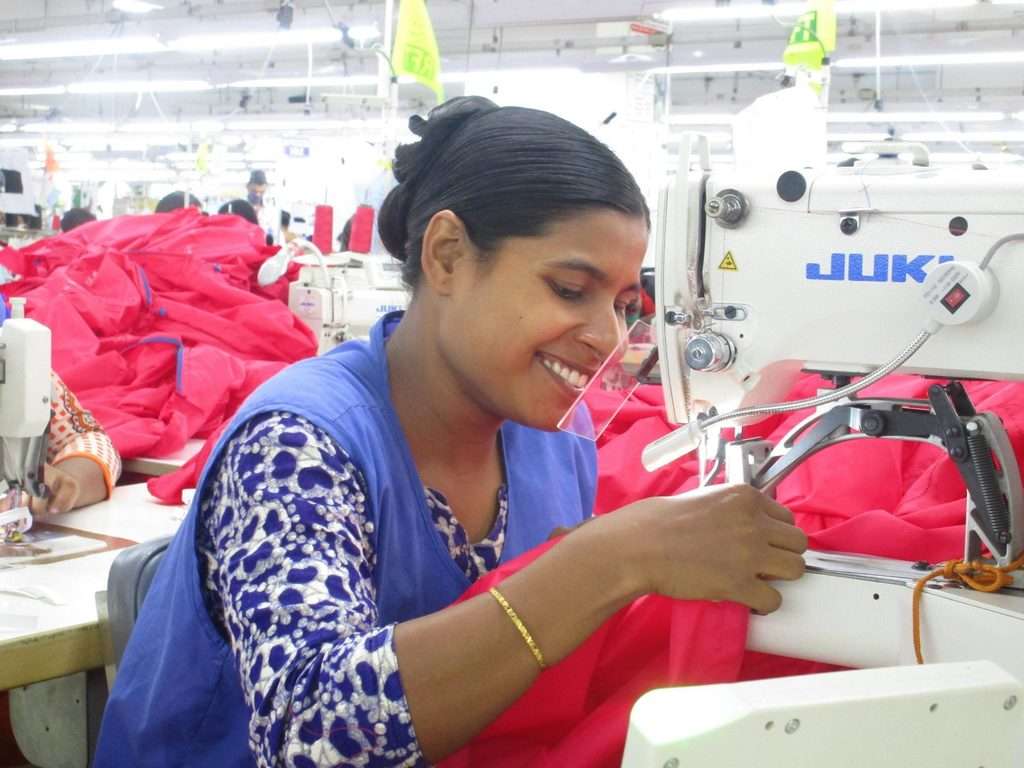 Production and Manufacturing


In 2016, the Decathlon code of conduct was expanded to ensure that suppliers meet standards related to chemical management and the use of responsible materials.
We regularly audit our partners to make sure they meet standards for safe working conditions and measure our carbon emissions in an effort to reduce them.
From product design to end usage, we exercise chemical risk prevention. This means all our suppliers have committed to respecting our list of restricted substances. For example, we are working to eliminate PAHs (polycyclic aromatic hydrocarbons) and acetophenone azine in our products.
Our 2003 Social Charter outlines how we select, approve and oversee our suppliers. We require each of our suppliers to meet the United Nations' Guiding Principles on Business and Human Rights.
We take on pilot projects that relate to fair pay for our production workers.
Since 2014, we've been committed to a partnership strategy with suppliers who share our vision and values. Together, we define transparent and sustainable objectives around safety and human rights subjects such as child labor, discrimination and working hours.
Suppliers are subject to regular audits and assessments by our internal auditors or external parties.

Teammates

We take the "team player" principle seriously. Our in-store teammates are passionate about sports and believe in sharing the value and safety standards of our products. Through their care, team players ensure our users are matched with the right sustainable products.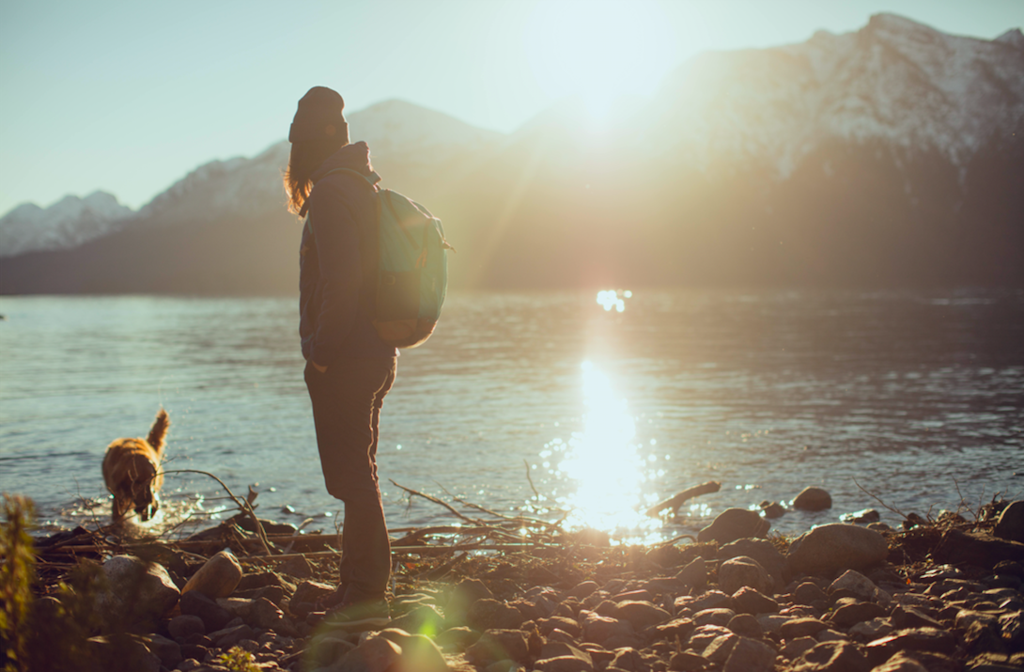 What's next?
Since 2020, we've been using only sustainably-sourced cotton in partnership with the Better Cotton Initiative (BCI). We also are eliminating PFCs (perfluorinated compounds) in production.
We innovate to bring revolutionary products to as many users as possible. Simultaneously, we hold ourselves accountable for our environmental impact and make it a priority to minimize our footprint. We also promote personal safety and optimal working conditions.
In taking these steps, we foresee a greener future for all.
Read more on our sustainable development and our supply chain standards
here
.