Decathlon and Simbe Robotics announce their partnership to bring the world's first fully-autonomous inventory robot to a sporting goods retailer.
Meet Tally.
Decathlon San Francisco's dedicated and efficient shelf-scanning robot presents a new approach in the brick-and-mortar experience.
Simbe Robotics
' Tally introduces an automated system of inventory counting as products are moved around the store by curious, demo-trying visitors. This allows store associates to allot more time toward improving interactions with customers, creating a more personal experience. With Tally onboard using RFID technology, this is one of many ways we aim to innovate as a sporting goods retailer.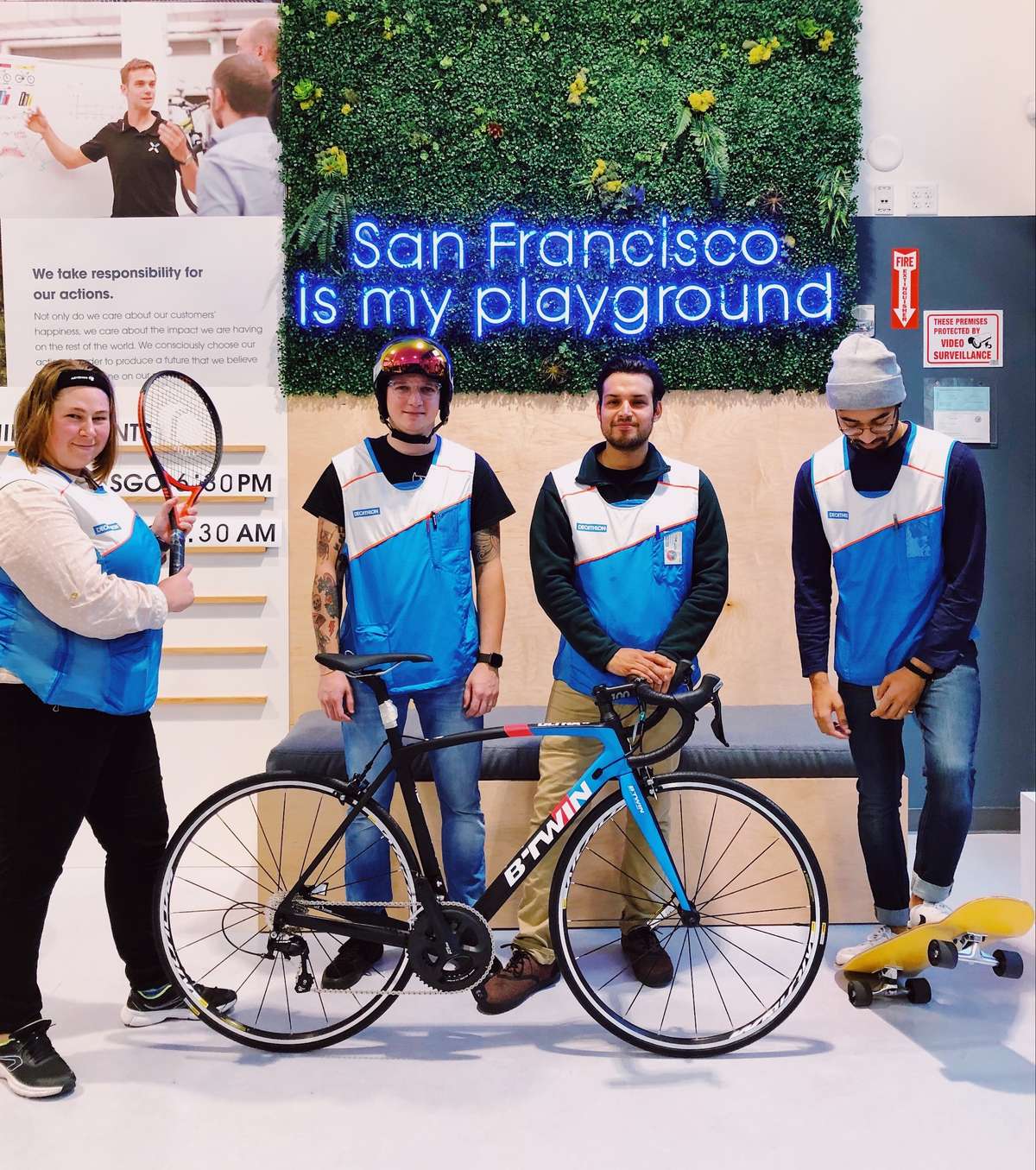 "In order to further enhance the customer experience, the Decathlon USA team has taken a forward-thinking approach to building IT infrastructure and exploring innovative solutions."
-Robotics and Automation
"Decathlon is also one of the first retailers in the world to leverage Tally's RFID capabilities."
-Chain Store Age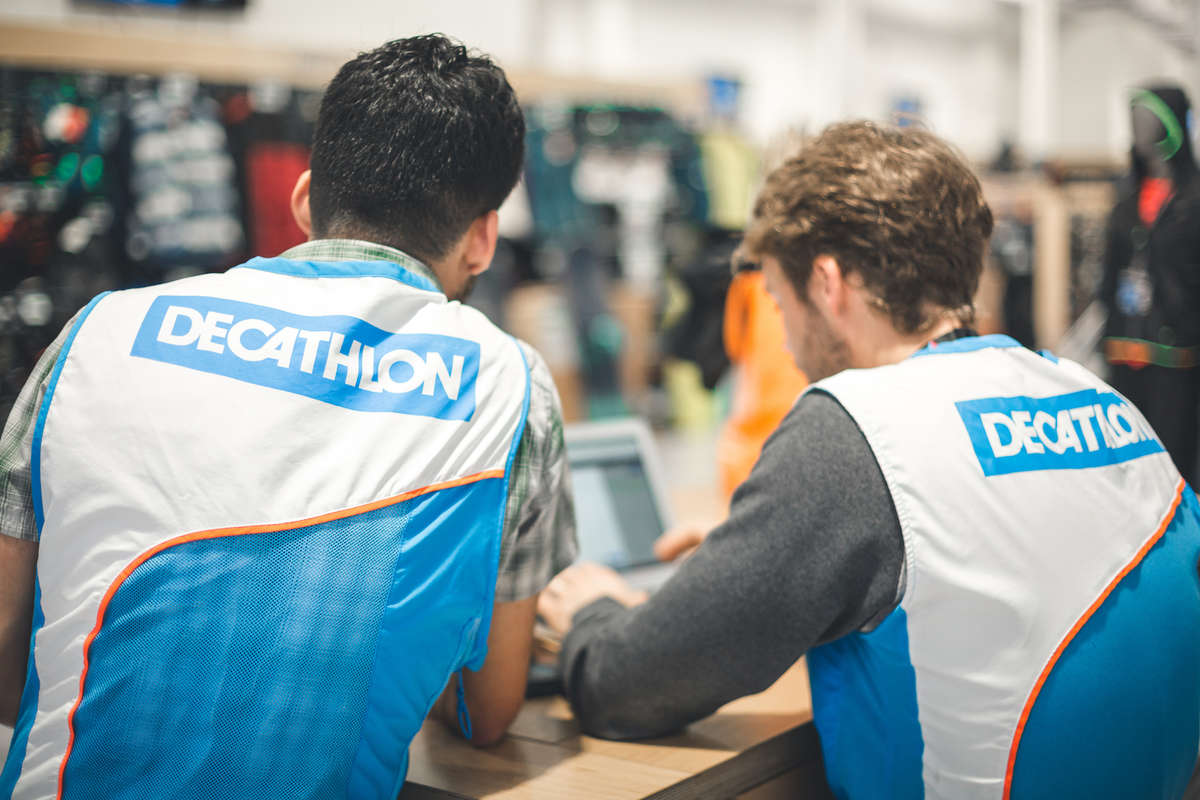 "San Francisco-based
Simbe
says it will contribute to that plan by freeing store employees to focus on customer service while the Tally robots perform inventory audits and cycle counts, give alerts of low-inventory goods, flag misplaced items, and conduct visual audits of merchandise to enable inventory layout optimization."
-DC Velocity
"By analyzing massive amounts of data, such as item popularity at a given time of day or in a given shelf location, retailers can gain e-commerce level insights into customer behavior and product trends"
-ZDNet
"The unobtrusive self-driving machine can be spotted at the first U.S. location of the French sporting goods store Decathlon in downtown San Francisco."
-Mashable
"By helping our team with inventory, Tally allows our staff to spend more time interacting and engaging with customers, and less time behind the scenes counting products." -Tony Leon, CTO in
RFID Journal
Want to see Tally live, in-person?
Visit our San Francisco, Market Street Store
Get Directions